Dear Stephanie Wilkinson
Respect, girl.
It takes stones to ask the White House Press Secretary to leave your restaurant because her presence, and what she stands for
an administration that is systematically dismantling all of the progress that has been done in America over these last few generations
hates LGBTQ people
is racist and bigoted
promotes the kind of small-minded, partisan, xenophobic thinking that undoes the fabric of a national economy
undermines and attacks the CIA, FBI, and the Department of Justice
and works to systematically dismantle and disrupt global and unilateral organizations and treaties
rightfully made some of her staff upset.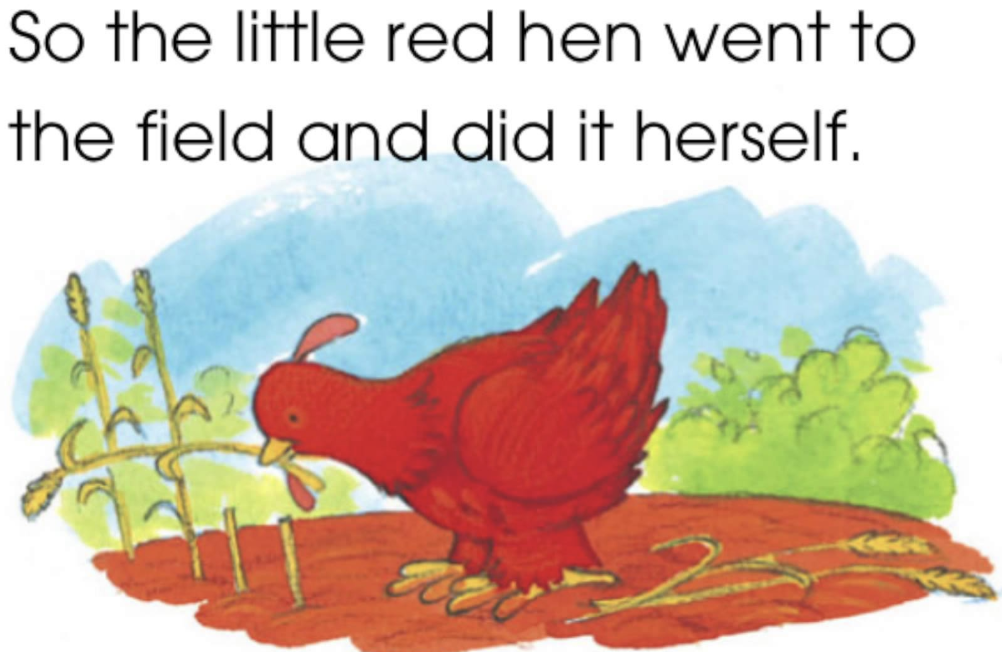 It must have been a tough decision because to be honest Trump supporters are scary. They're like rabid dogs and will bite you and try to pass on their poisonous hate to anyone and anything they can sink their teeth into.
Not to mention the fact that the person who is supposed to be in charge of running one of the largest and most influential countries on the planet
(okay, maybe not that part anymore since they're basically abandoning the rest of the world)
is so thin-skinned and uninterested in focusing on governing effectively that he'll weigh in on anything that gets his political base fired up.
If I were you, my heart would have been pounding as I walked up to that table. I can't imagine having to put myself and my business which employs other people at risk because a woman who thinks lying to the American people every day is just part of the job decided to stop by for a cheese board.
But I completely agree with your decision (especially since you have several gay people on staff who I'm sure were uncomfortable with her presence) and when you said:
"this feels like the moment in our democracy when people have to make uncomfortable actions and decisions to uphold their morals."
Because we do. Maybe now more than ever.
And as business owners we have a responsibility to use our business to support and promote the values we believe in, even if that means taking a financial hit.
We're lucky enough to be in a position where we can channel our passions into something that adds to our communities and makes the world we live in a better place, and sometimes that means making hard decisions so we don't compromise our morals.
Stick to your guns, girl. You'll get through this.
And, for what it's worth, you just made me into a lifelong customer.
---