January 2020
- by Alyson Shane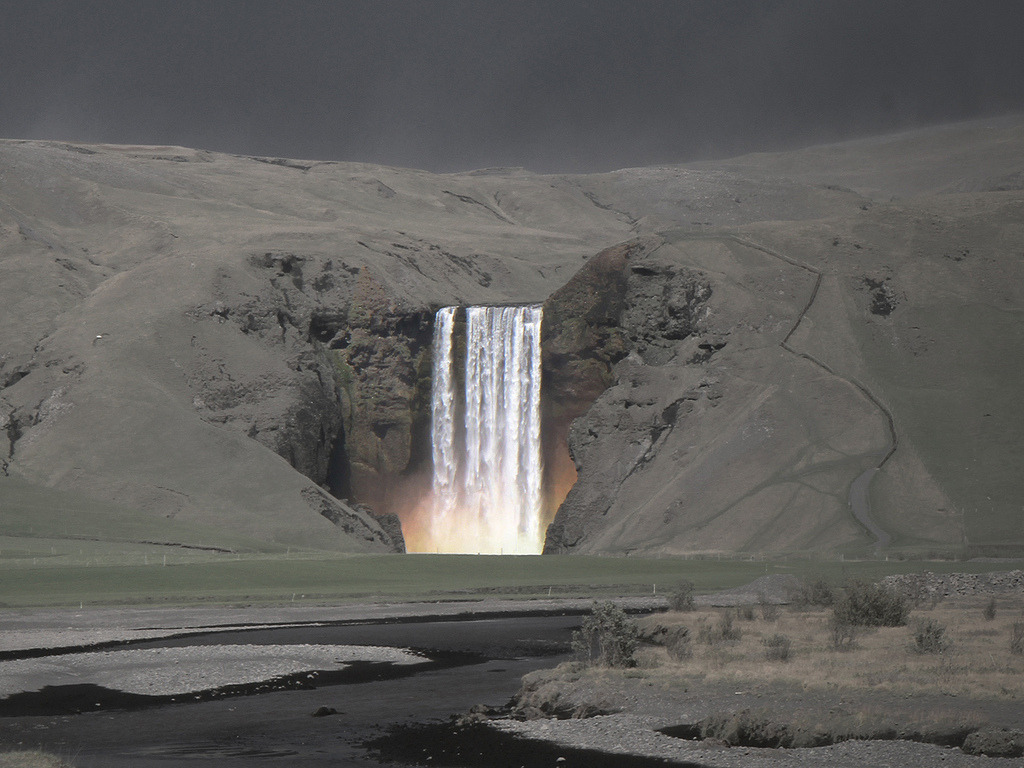 Plus a day, but who's counting.
By this time next week John and I will be in Belize, on our way to the island of Caye Caulker.
We've been there before
(you can read about that here, here, here, here, and here)
but this time we'll be joined by 34 of our nearest and dearest because omg we're finally getting married. I just finished writing my vows and
spoiler alert
I think I nailed it.

Getting married has been a weird experience, because even though we're doing an unconventional destination wedding those "traditions" find a way of sneaking in and making me realize
oh, right, my father isn't walking me down the aisle
and
oh, right, I won't be needing photos with my relatives because none of them are coming
which makes me either really sad or really relieved, depending on how I'm feeling when it comes up.

On Sunday I'm writing letters to all my relatives who won't be there. My therapist suggested it as a way of "putting down" my feelings, so I'm gonna write a bunch of letters that I won't send, probably cry a lot, then run a bath and make chicken parm and watch a movie and take time to just
sit with these disappointed feelings for a while before letting them go

because there's so many positive things I want to focus on instead.
Like how seriously Adam is taking officiating our ceremony

how Katrina has put some much time and energy into sewing my wedding dress from scratch
the number of times Kim has checked in to see how I'm doing
all our friends and family who've messaged us to say how excited they are
how excited I am to share such an amazing, beautiful place with them
and how much lobster I'm gonna eat.
In a way if feels like I've been preparing for this moment for years. Readying myself for the day when I allow myself to be accepted into a family who want me, and love me, and who choose me just like I choose them.

A few weeks ago my little brother stopped by. We were talking about the wedding, and he said "as far as I'm concened, once you get married you're not one of us anymore"

which came across harsher than I think he meant, but it didn't hurt my feelings

because maybe he's right

and maybe that's not so bad, after all.
---
- by Alyson Shane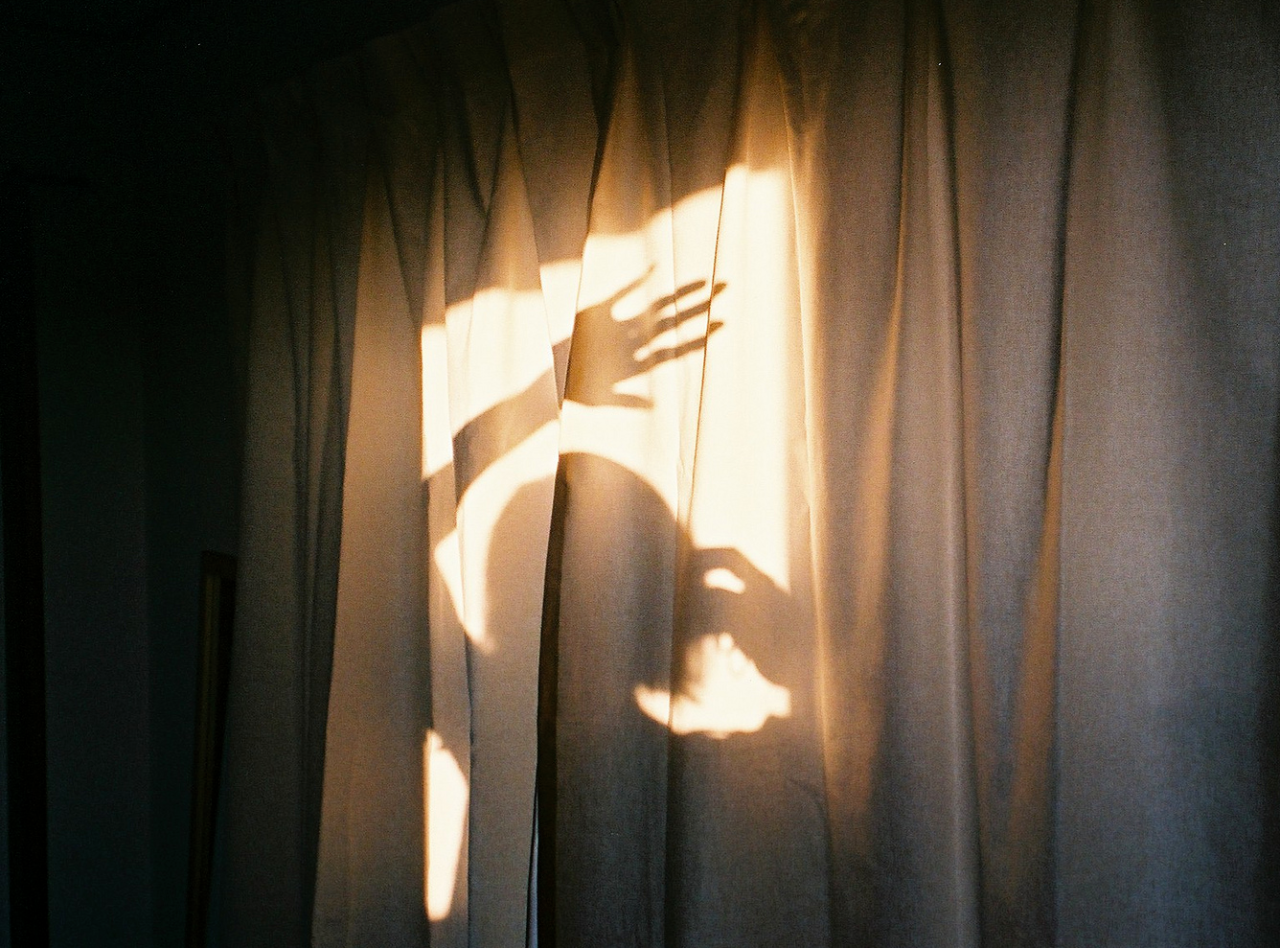 I read a lot this year.
I read more because I made time to read more, but also because I got a head-start while we were in Thailand for a month. I read three books during that trip.

I read a lot of books that I liked. A lot made me cry. Some I didn't like, but finished anyway because

(as I learned while reading Hemingway's "A Farewell to Arms")

sometimes the point of reading a book isn't about enjoying it.

In any case, here's what I managed to read this part year in (somewhat?) chronological order:

Marketing and Selling Disruptive Products to Mainstream Customers

I started 2019 with a business read that made a profound impact on how I approach marketing and selling.

Crossing the Chasm is about marketing for tech startups, and I read it to learn more about how to launch HeyAlfa. But I also found gems of wisdom that I could apply to the work we do at Starling Social.

The book has a sense of humour and uses timely examples to draw interesting conclusions about product/market fit, marketing to the right customers, and how to build a business that doesn't crash and burn.

It's a good read, and something I'd recommend to anyone in my industry.

This might be one of the best books I've read to date.

"Things Fall Apart" is a Nigerian novel written by Chinua Achebe and published in 1958. It follows the life of Okonkwo, an Ibo man who is a wrestling champion in his tribe, and chronicles life in pre-colonial Nigeria, and how the arrival of the Europeans impacts and changes their way of life

Sometimes, reading this book felt like watching a car crash in slow motion. It's horrible, but you can't look away.

I read it in one sitting on our red-eye flight from Vancouver to Shanghai, and I cried at the end.

How Inequality Affects the Way We Think, Live, and Die

In this book, psychologist Keith Payne examines how the subjective experience of feeling poor impacts how people think, behave, and make decisions.

Citing the latest research in neuroscience, psychology, and behavioural science, he shows how people who see themselves as poor make different (and generally worse) decisions than people who see themselves as wealthy.

I spend a lot of time thinking about policy and politics, so this was the perfect read to dive into while on the Night Train from Bangkok to Chiang Mai.

I learned a ton, and have a deeper and more empathetic view of poverty (and what we can do to solve it) than before.

This, and Things Fall Apart, are from Barack Obama's 2018 book list.

It took me a long time to get into Dickens.

He's too wordy for my taste; Hemingway has ruined me forever. But once you can get past the flowery wordplay and run-on sentences and

honestly just too much dialogue in general

it's a powerful story that crashes into you like a tsunami and leaves you wrecked up on the beach. It makes you gasp for air. It scared the living daylights out of me.

I wasn't expecting to see so many parallels between the French Revolution and what's happening in the world today, but I saw a lot and I'm shook.

I think a lot about things like
the coming wave of automation
the impact of climate change
and

the disparity between the ultra-rich and the poor

and reading A Tale of Two Cities was a horrifying example of how people who have nothing retaliate with

everything

and how quickly even the best intentions can be twisted into eating itself alive.

If you haven't read this book, read this book.

But know it's not the best thing to read on a crammed nighttime flight from Vancouver to Winnipeg because you will ugly-cry while reading it.

Uncovering the Real Causes of Depression – and the Unexpected Solutions

My friend Brent recommended this book, which argues that the real causes behind rising rates of depression and anxiety can be found in how we live our lives in the modern world.

I think a lot about how aspects of our culture and what living in a capitalist society does to us, and how that impacts our happiness. This is a book about how those things are making us depressed, and some things we can do

individually, and as a community

to stop trying to medicate away a problem that is potentially the result of more environmental causes.

I didn't always agree with everything the author had to say, but it was an interesting approach to a problem that I struggle with, and that seems to be increasing.

Another year, another Murakami novel.

This book is actually two books: Pinball, 1973 and Hear the Wind Sing, which are the first and second books in his "Trilogy of the Rat" series.

(I haven't read the third book yet, but intend to.)
These novels, like most of his others, feature apathetic narrators who float through a series of events without reacting that much to them.

There something about this style

the weird way it allows Murakami to write about odd things, like living with twins whose names the narrator doesn't know

that I love. These books are interesting explorations of companionship, loss, and obsession, and I loved every minute of this read.

This was one of the best books I read this year.
I read this book because I saw the move and didn't like it very much. I decided to look it up on Wikipedia, and as it turns out the book is (predictably) way better than the book.

This book is like a blend of Lord of the Flies with American Psycho with a retro twist. The novel focuses on a state of the art high rise with a pool, supermarket, hair salon, even a school, located within the building. Naturally, the richest people live in penthouses, with middle-class people occupying the middle section, and poor people on the lower levels.

The building starts to fail, and the tensions between floors escalate in crazy and unnerving ways.

This was a great read if you like a book that will mess with your head and leave you feeling off before bed.

I debated leaving this book off the list because it's a manga and not a novel, but screw it — I loved this book, and if you're a cat owner like me then you should check it out.

In case you're not a huge nerd like me, Junji Ito is a famous Japanese horror manga artist behind scary stories like The Enigma of Amigara Fault, and a lot of the weird manga art you may have seen online.

I liked this little read because it was charming

(and a bit creepy)

to see illustrations of normal "cat stuff" like poohing outside the litter box, or jumping on you while you're asleep in creepy af manga style.

This is a collection of poems about abuse and cats and it made me laugh and cry and feel understood and

not so alone.

I love Bukowski's poetry, and highly recommend this collection.

Here is my favourite:

"the courage it took to get out of bed each
morning
to face the same things
over and over
was
enormous."

I just finished this book today, actually, and it didn't live up to the hype. Let me tell you why:

1. It's too long winded.

Like Dickens, but more prone to tangents that I'm sure were intended to paint a vivid tapestry of characters... but felt over-complicated. The book could have at least a third shorter.

2. I struggle with stories that treat obsession like love, and that glamorize men stalking and harassing women as "romance"

not to mention several unsettling instances where people fell in love with their rapists?

I appreciated the themes of the book, like love being akin to a disease (cholera), but this one felt like a slog, and not in a good wa

There were moments that were touching, and where the complicated writing made way for some truly beautiful turns of phrase

but honestly, I didn't care for it all that much.

And that's okay, because we don't need to enjoy everything we read.

What did you read in 2019? Tweet at me and let me know which books you loved.
---