Enjoy what you got while you got it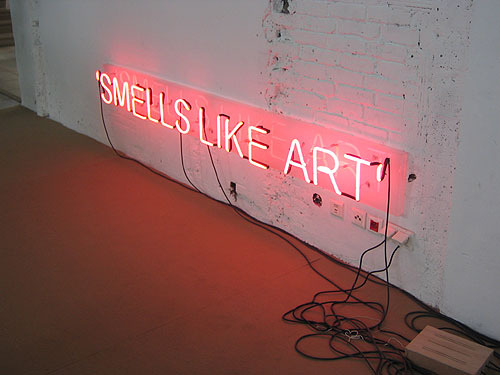 One of the things I'm worst at is living in the present moment.

Which sounds hippy-dippy and something you'd interpret from a tarot card reading, maybe, but taking a few moments to really sink into what yr experiencing is a good thing to do from time to time.
Maybe that's what meditation is. I don't know because I've never really gotten past the point where everything is itchy and distracting.
When we were in Thailand I realized I was suffering from this problem because I was constantly feeling pressure to get out there and do something.
John got a throat infection which kept him in bed for several days while we were in Koh Tao and I got really stressed because I felt like we were "wasting our vacation" relaxing at the AirBnB rather than being out and about 24/7.
This pressure, to be doing something all the time, is a leftover from my super-anxious days when I would judge myself for taking downtime, or for not filling every minute of every day with some task or to-do.
I know that, but I'm not always great at recognizing it in the moment. Which can really suck because, okay, we were just hanging out at an AirBnB
but we were also spending time in a new place on the other side of the planet, still getting street food and enjoying the warm weather even if we weren't hiking up to see wats every damn day.
What I should have been doing in that moment was soaking it up with my partner, not worrying about when we could get back to filling our vacation time with stuff.
Lesson learned, and luckily I figured that lesson out early enough on in our trip that I was able to chill out for the rest of it.
(Okay, most of it.)
And I'm glad I did because I was able to enjoy my vacation with my partner while I was there instead of glossing over it because I was busy thinking and worrying about who knows what.
I need to bring more of that into my day-to-day because worrying about stuff removes me from enjoying what I have while I have it.
Being "fully present" means I can soak up the good, bad, and in-between feelings and create more vivid memories of things that are, in reality,
fleeting.
Because each new day runs the risk of being the last of something.
It's scary to think about which is why I think most people don't, but it's true.
This could be the last day you see the person you love.
This could be the last day you talk to yr mom or dad or awkward great-uncle.
This could be the last day you walk into a job you've had for 20 years.
This could be the last day you eat at your fav sushi place before they close.
Nothing stays the same.
Things Fall Apart.
So enjoy what you got while you go it.
---