We're doing wedding stuff right now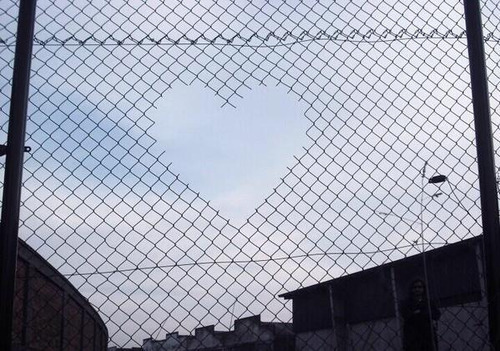 Well, John is. I'm blogging because he's in the process of editing a photo of the island of Caye Caulker, Belizem with little notes and arrows and Xes like
X <-- The Split
X <-- Wish Willy's
X <-- Wedding
and watching him is the most charming thing.
As it turns out, John is very good at wedding planning because he
like me
is an A-type, and we both like to take charge of a situation.
We have very specific and well-researched and strong opinions, so it's good we agree on most things. Like:
waffles are better than pancakes
wet cold is better than dry cold (but no cold is best)
inequality and climate change are the two most pressing issues of our time
new Weezer sucks.
the best way to decorate is with plants and books
dogs are superior to cats (sorry T and BJ)
steaks should only be eaten rare
punk's not dead.
Y'know, the important stuff.
It's also good that we agree on wedding stuff because I don't want to fight about our wedding.
I once dated a guy whose brother and his fiancée nearly broke off their wedding because they had an argument about the colour of the candles they wanted to have on the tables at the reception.
The candles!
But I get it. Weddings are stressful and expensive and that shit gets to ya.

So I'm thankful we haven't had a dumb wedding fight yet, though this hasn't been a stressful experience so far.
The wheels are in motion, and now that we're back from Thailand we're shifting our future-planning, A-type attention to this
the next big thing.

One of the Biggest Things.
I know it'll be different than what I expect, so I'm trying not to expect anything specific.
We're gonna get to the island, get off the plane, and it'll all work itself out. Even if the weather is trash or someone sprains an ankle or I cry so hard that I can't wear my contact lenses.
It'll work itself out.
I'm still nervous, but that's more because our buddy Adam is officiating the ceremony
and I know he's gonna steal the show like he always does.
I should really go see if John needs help with those maps.
---