There's someone I see around from time to time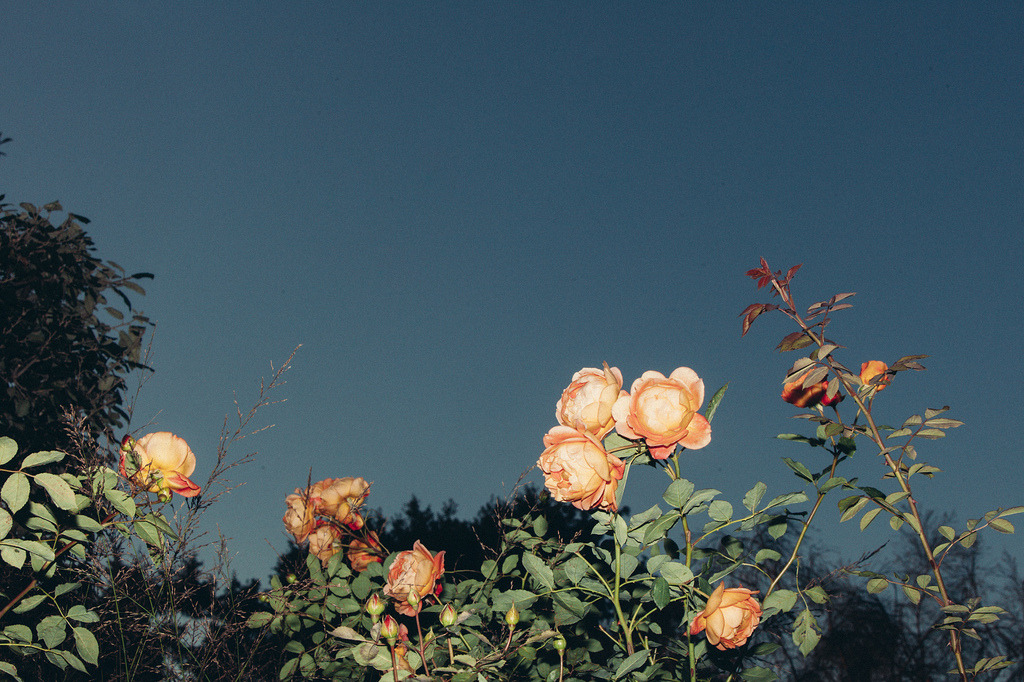 who is friendly and sweet and kind, and has a terrific memory for names.
I see them at my local watering holes; at the bars and coffee shops where I sit with my laptop to work when the weather is nice, or when I've been feeling a bit stir-crazy from working from home all week.

We've had lots of conversations. They regularly ask me how I'm doing, even though I'm pretty sure they don't fully "get" what I do for a living. They tell me about the odd jobs they take, how hard it can be to get a full-time gig, and how much they like working outside, and with their hands.

Everyone at all of the places I go knows them and asks how they're doing.

All the staff know their name. The people working behind the bar, or behind the counter, will say hello and goodbye and tell them to come back and visit soon.

Everyone asks what they've been up to, and gives them advice when they ask for it.

They get, and give, a lot of hugs.
I love interacting with them, and watching them interact with others.
This person, by the way, has a developmental disability.

It's worth mentioning because I don't think people usually come together around each other this way. There's a sense of collective caring that seems to manifest itself in the right people.

Every time I sit at a counter or a table or a bar and listen to the people around me come together to care about, support, and create a community that is inclusive for everyone it makes me a bit emotional.

Because I read and listen to a lot of news about people who don't give a shit about one another, and it's pretty easy to start assuming that other people around you are malicious, or ill-intentioned

instead of being, I dunno
just a regular person trying to do their best and get by
and it's nice to be reminded that most people you meet are kind, and decent, and willing to create a community together

and all you have to do is say "hello" to become a part of it.

---