Tagged: birthday
- by Alyson Shane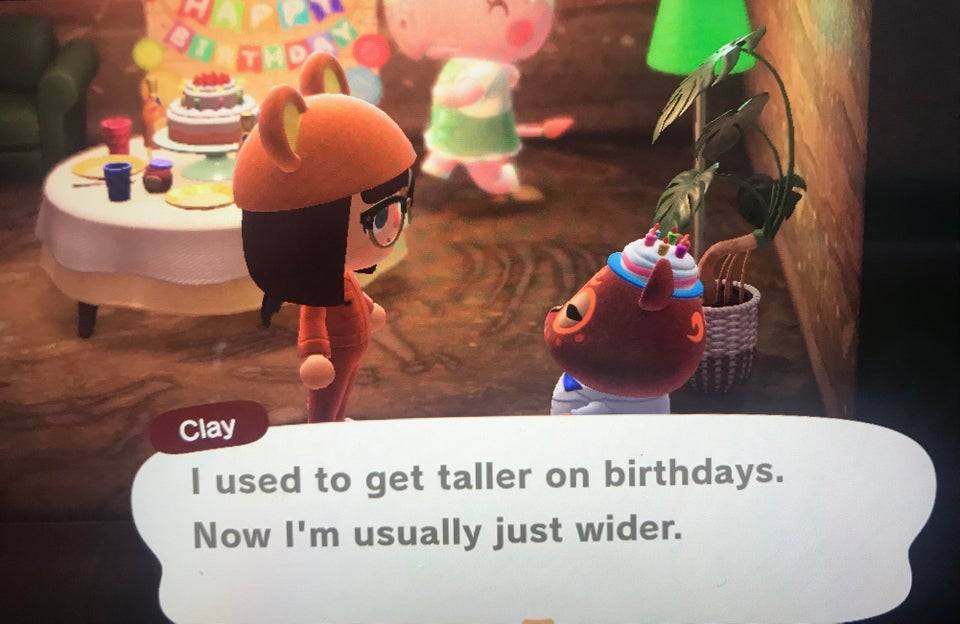 I'm 34 today.
In a way I feel like I've been alive forever
(maybe that's just how getting older feels)
but instead of writing some long diatribe about
birth
ageing
bithdays
and death
I thought maybe it would be interesting to list a few songs that have stuck with me through these 34 years
and the feeling that come up when I hear 'em.
So, happy birthday to me
and I hope that you enjoy:

If You Don't, Don't — Jimmy Eat world
My first feeling of heartbreak
too intense, too acute
for my age
but how was I supposed to know?
You aren't supposed to put
your whole heart
your whole self
every expectation

into a teenage boy.
But of course that's what I did
that's what we all do
when we feel these feels for the first time.

Didn't make it easier in the moment though.
Pornostartrek — U.S.S.
A snapshot, a Polaroid moment in time.
Sitting in Peter's Kia Spectra in a snowstorm.
Watching the snow bluster by as we sat at a four-way intersection near an off-ramp to the 401 highway waiting for the light to change.
The empty highway and shimmering snow and the darkness of the farmer's fields.
I knew something was wrong.
I knew it wouldn't last, could almost feel the end of this chapter of my life barrelling towards me.
Loving someone so much but knowing it wasn't right, wasn't forever, and that it was nobody's fault.
Sometimes
things fall apart.
Night Windows — The Weakerthans
We'd driven into Toronto for WinterFest together
but I was alone
I'd lost everyone as I wound my way to the front of the crowd
to close my eyes and feel it wash over me
words I'd later not be able to listen to for years.
It was warm for winter
(at least for me)
maybe -10 C
and we were in the process of looking for an apartment.
I wanted to lived downtown,
had big plans to live in the big city
imagined myself walking around in the equivalent of a Winnipeg spring coat
feeling smug, feeling cool
I never became that cool, big-city person
and in hindsight I think it worked out better that way.
Born Losers — Matthew Good
Finally feeling like someone understood how
sad, and hopeless, and worthless
I felt.
This album came into my life at the end of the worst part
the part where I was my
angriest
nastiest
most confused and lost
the part where I'd pushed away most of the people that I loved because I didn't believe that I deserved them and had left to try and get away from it and where I felt like the best I could do
was drink and get fucked-up
and write through it

and wouldn't you know it, that's what I did
for years.
this is me trying — Taylor Swift
Sad feelings. Feeling like the
years and years of effort
I'd put into someone, this big thing
didn't mean shit.

Trying to make sense of someone else's
misinterpretation
accusation
indignation
of you
out of the fucking blue
threw me for a loop for a long time.
Sitting in my basement in the old house
cutting up newspaper and pictures
thoughts and words and symbols
trying to make sense of it
and failing
because nobody talks about when adult friendships fail.
Exodus of the Year — Royal Canoe
Walking across the Osborne Bridge in a snowstorm
knowing I was going home to leave someone I loved.
That I was about to break someone's heart.
I didn't want to, believe me
I loved him and our friendship
but it wasn't right
and I couldn't pretend otherwise anymore
because that meant hurting someone I loved
and staying in a relationship that wasn't doing any of us
any good.
I walked home knowing he would hate me
that we'd probably never talk again
and I did my best to mourn the relationship, because with some people
you have to be the villain.
Too Much — Carly Rae Jepsen
Breathing in deep and filling my lungs with summer air.
Riding my bike down Assiniboine Ave after
a beer or two from The Common, at The Forks
one of my favourite places in the city

the feeling pumping through my veins and my earphones.
The dappled sunlight through the trees
golden and glowing and fleeting
in our four-season city.

Taking deep breaths and living in my body
my hands on the handlebars
the feeling of my legs and feet
moving the pedals.
In this moment I am
perfectly happy.
Here's hoping I feel that way a lot in my 34th year
cheers to it.
---