June 2012
- by admin
the iPhone turns 5 today.
which means before that we were all stuck with junky flip-phones with shitty resolution, poor internet browsing capabilities (if any) and the thing I despise most about older mobile phones (or almost any RIM product)
the keyboard
. including me, with my embarrassing lime-green Samsung piece of crap which I traded in for an iPhone the moment I could afford to buy myself out of my contract with my old provider.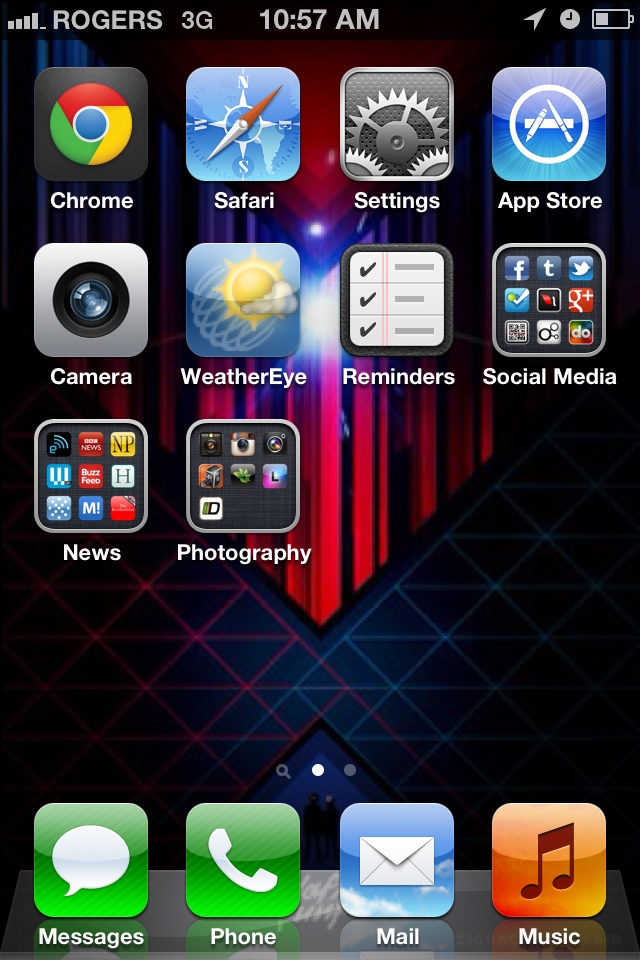 which was around the time the iPhone 3G came out.
Tyrone
and I stood in line for over six hours outside our local apple store to get ours. I paid through the nose to buy out my old contract and sign to a new contract/phone with rogers. I even made
a drunk video of me smashing my old flip phone on the sidewalk
.
and now that I have mine I can't go back.
my iPhone is like that chick you dated that made you realize what a complete idoit you were being up until you met her.
all the other women were useless, stupid, ugly.
she's perfection. or as near to it as you can get.
and you're either so in love with her that you'll never be with anyone else, or you'll become completely repulsed by her perfection and need to push her away and go back to the riffraff.
or in the case of mobile phones, you'll go get an android.
(hehe)
so happy birthday iphone.
thank you for letting us all know what the fuck we were missing all this time.
---