Here is a list of things overheard at The King's Head last night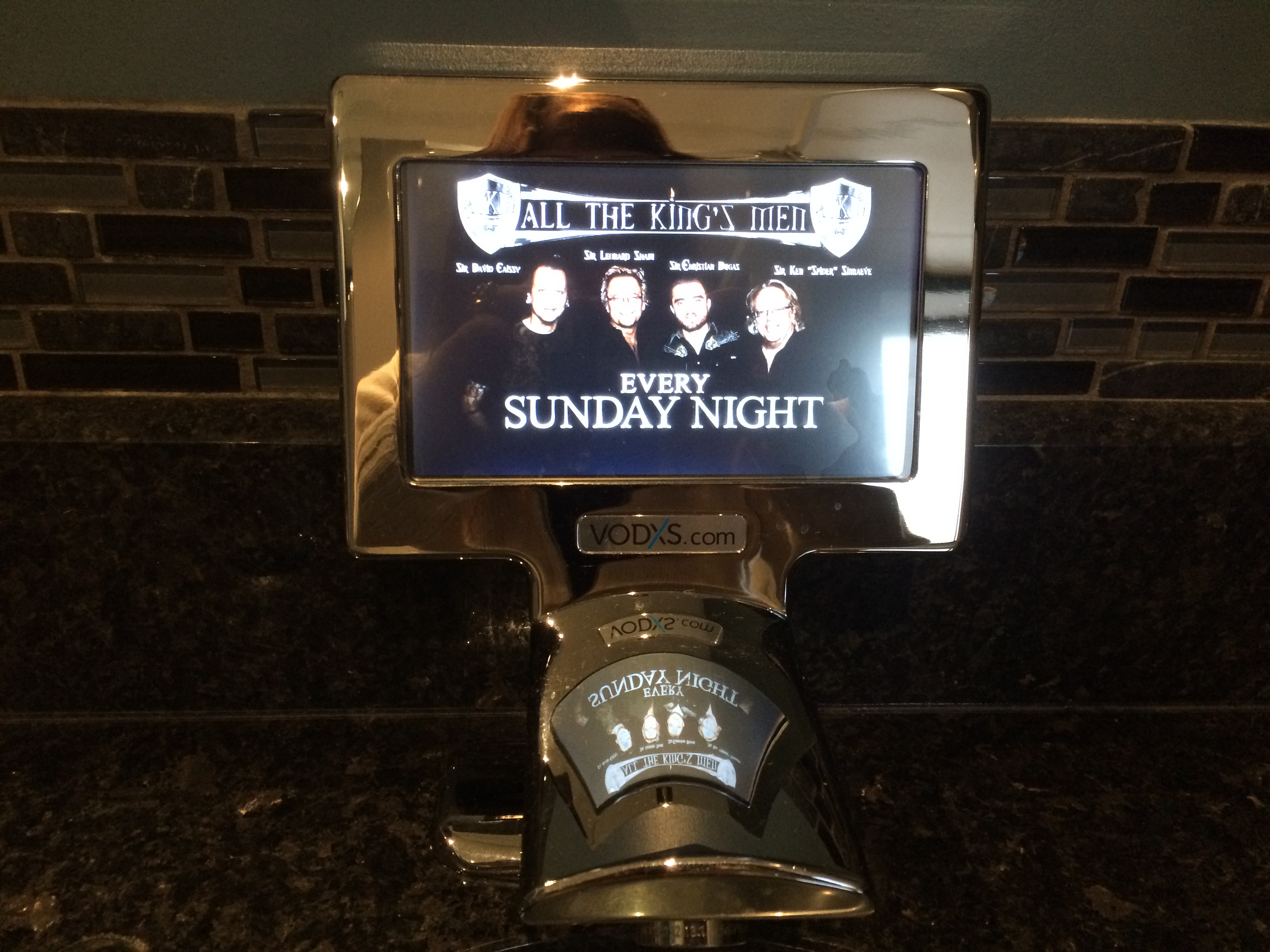 which is where John, Will and I found ourselves during the #wpg14 #yourmayor debate.
Me, calling Gord Steeves a tool.
Will, talking about his super interesting video project which I won't talk about in detail here.
John, being clever and cute as usual.
Our waitress apologizing for serving me a 'Lil Scrapper instead of a Bulldog (it's all good, girl!)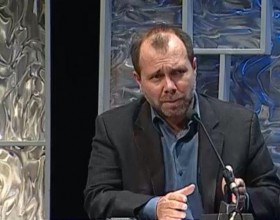 The dude from Shaw TV asking everyone if they had questions for the candidates. Over and over.
The girls at the next table commenting on how unimpressed Bartley Kives looked throughout the entire debate.
Dudes a few tables over talking about hockey.
People reading their Twitter streams aloud.
And basically everything except the actual debate, which was why we were there in the first place.
Damn.
---