What Happened to.... The Lo Pub?
"It was a shithole, but it was our shithole"
is what owner Jack Jonasson had to say about it in this very sweet and moving little video from The Uniter about my favourite, now-defunct, watering hole The Lo Pub.
Lo was located in a HI Hostel a few blocks away from the UW campus and it's where I spent the majority of my spare time as a first-and-second year student.
I made a lot of memories in that tiny, often over-crowded, noisy little bar.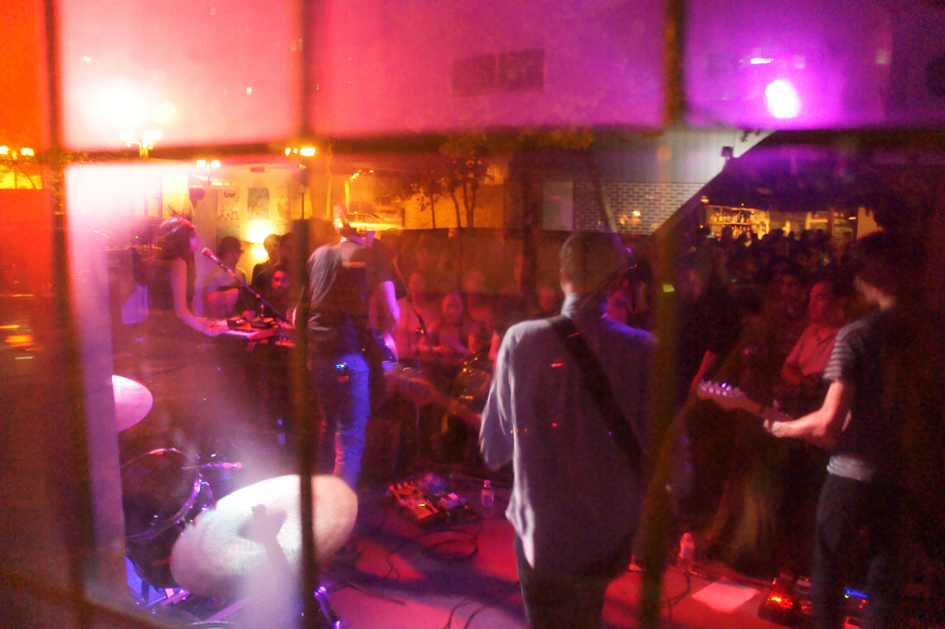 It's where I attended my first Secret Handshake.
It's where I met Colin and got to know him, Kevin and Adrian who I count as very dear friends to this day.
It's where I saw too many bands -both good and abysmal- to count at this point.
It's where my friend Skot Deeming threw his gr8bit and Data Dance shows.
It's where the Winnitron Indie Arcade Machine lived for a good long while.
It's where I met Abstract Artform for the first time, before he whisked us away into an evening of beers and way too good karaoke.
Most importantly, it's where I spent a lot of time hanging out with people that I loved, and a special place that will always hold so many memories.
Here's a post that I wrote when the Lo Pub closed; it's still hard for me to read.
Places like the Lo Pub live on in our memory and our collective consciousness. They remind us of times, thoughts, and feelings that we let slip away in our day-to-day lives.
Every time I go by the space where my the Lo Pub used to be, my heart swells with pride and also breaks a little bit, and I mourn for the days spent over beers and vegetarian poutine at my favourite shithole.
---