Hi Thursday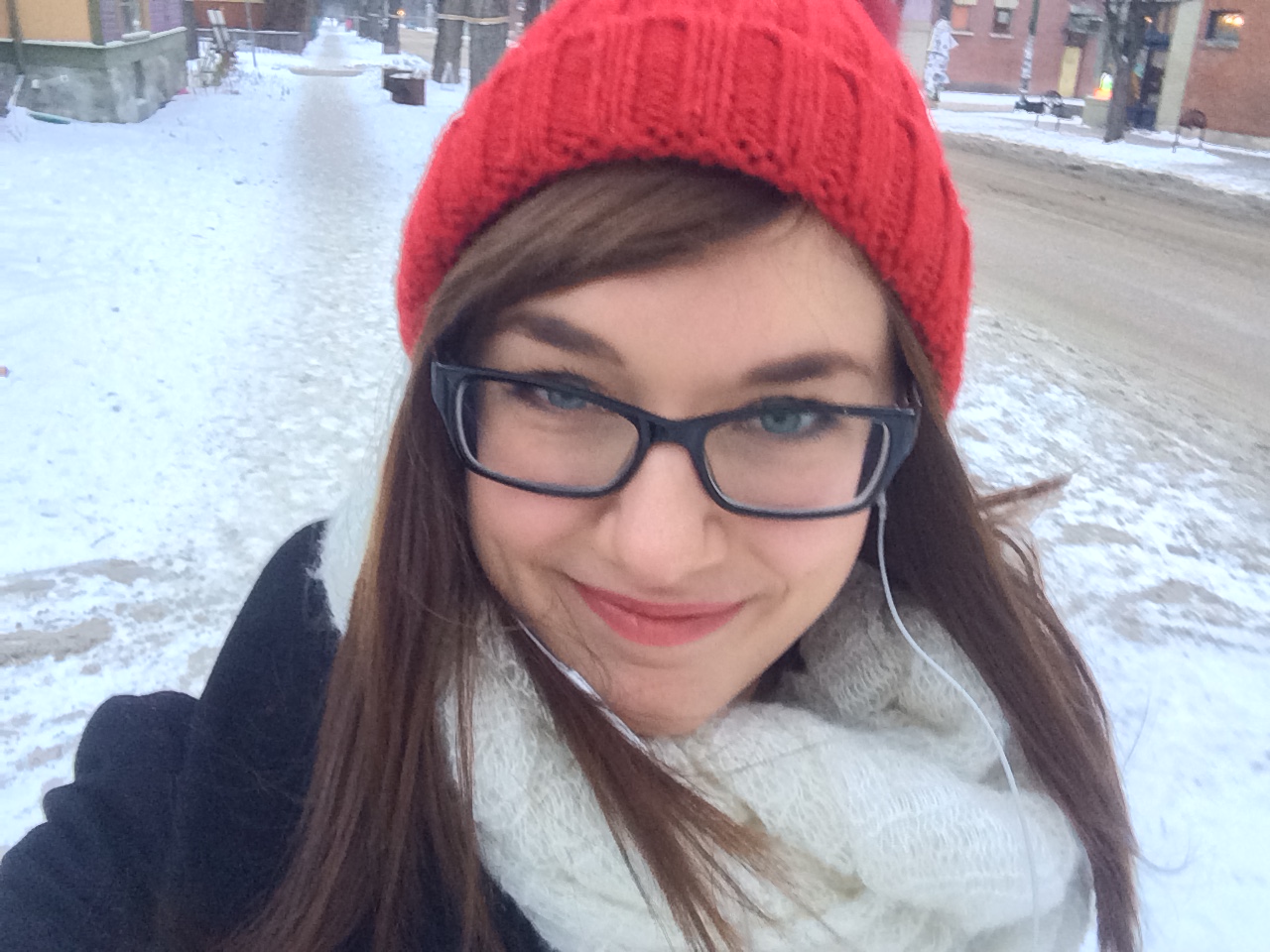 Woke up feeling like a million bucks. I've been reading A Tale of Two Cities before bed and it's been nice to be delving back into some fiction on my own time. John and I snuggled extra hard this morning and after wolfing back some eggs and a cup of coffee I booked it to the bus. Originally I thought I'd hate using transit for my commute but it's been giving me a lot of time to think and mentally organize my plans for the day.
This song came on my Songza playlist while I was en route to the office. Love it.
John's company, The Campfire Union, was featured in this spiffy video about the future of virtual reality that New Media Manitoba put together. It's so exciting to be surrounded by such positive and driven people!
The weekend is here and this is basically all I want to do: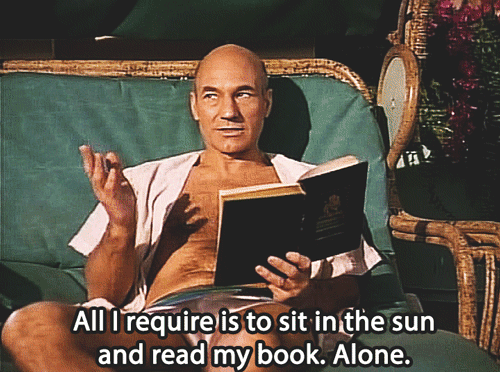 (Okay, maybe not alone. But you get the idea)
---