Introducing: Starling Social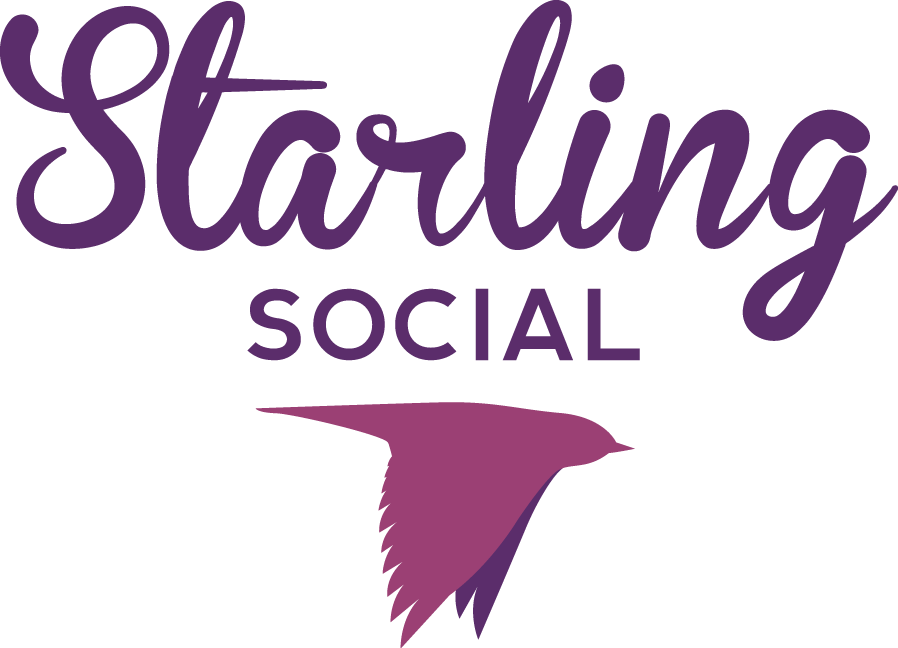 What is Starling Social?
Starling Social is the name of my business. We specialize in social media management and copywriting (content marketing) designed to help our clients tell their stories and connect with their customers.
I started freelancing in the summer of 2014, and while working under my own name was great for a while, I realized that as my business started to grow and I began to bring on sub-contractors to help me manage my workload, that using my own name just wasn't going to cut it anymore.
I've been working on launching my new brand for the last half of 2016, so this feels like a really long time coming. I'm really excited to finally be sharing this news with all of you!
You can read more about Starling Social on our first blog post.
What Does This Mean for My Blog?
What it means is that I can (finally!) get back to the kind of writing that I enjoy: the kind which doesn't have to stick to a certain style, which discusses more of my life, opportunities, thoughts, and experiences.
One of the challenging things about being a freelancer was that I had to shift the primary focus of my blog to topics relating to my professional life. I've always been a big supporter of knowledge sharing, and by publishing content that was helpful and informative to others, it also helped demonstrate that I knew what I was talking about when it came to social media and content marketing.
While it was fun and refreshing at first, I quickly started to realize that the more I blogged about what I did, the less I blogged about who I am. What I care about, my values, and so on.
With this in mind, one of the biggest changes you'll notice here is that I'll be blogging more about my life. What I'm up to, my thoughts on being an entrepreneur and business owner, etc, reflections on my industry, and so forth.
What Comes Next?
You can follow along with everything that Starling Social is up to by visiting our website and blog, and following us on Facebook, Twitter, and Instagram.
You can also sign up for our newsletter and get a FREE copy of my new ebook Get Social! Content Marketing for You and Your Brand.
And me? I'll still be here, blogging away like I always have.
So hello, and welcome back. I've missed all of you.
---