We're going away soon and I can feel it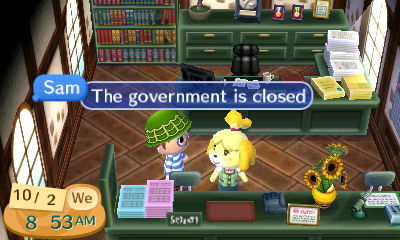 A lot of people tell me that they don't get nervous or excited before a trip until they're in the car or on the plane, but not me.
My favourite part of doing anything is thinking about doing it in advance of doing it.
We're going to Thailand and Cambodia in a few weeks and I've been daydreaming about beaches and big bowls of noodles and night markets and tuk-tuks for months, now.
But more than my excitement, I can feel that we're going away soon in how I feel about my day-to-day life.
I'm enjoying the small things a little more. Like how the winter sunlight looks in the afternoon, or how Toulouse curls up between my legs when I'm sleeping
even if this does trip me up almost every time I need to get up in the middle of the night.
Today we did our usual trio of errands: Shopper's, the LC, DeLuca's.
We put on backpacks and brought extra bags and laughed and tried liquor samples and bought a bunch of fancy cheese and artichoke hearts and fresh bread and a vanilla bean soda.
Tomorrow we're making a special dinner together and I'm going to make a nice mulled wine to serve with the pizza we're making from scratch and all the fancy cheese we're going to eat.
Tonight we're going to Thida's Thai with some friends and I'm ordering the super-spicy chicken pad Thai, my favourite
which I know is nothing like what I'm going to be eating in Thailand in a few weeks
and in a few days we'll be ringing in New Year's in our pyjamas with our best friends eating fancy cheese and drinking wine and popping bottles of bubbly to celebrate spending another year together.
The family I've built for myself in the city I love.
How sweet it is to be together
and how fleeting our time together is before we leave.
---