I'm ready for 2020
It doesn't seem like 2019 was the best year for a lot of people and even though by and large I'd say it was pretty okay, especially between the spring and summer, around the start of early fall a bunch of things happened that just started to
grind me down.
John's grandpa passed away
I dealt with losing a friend to suicide for the first time and had to navigate a very public crisis both personally and professionally

I had a falling out with my aunt that dragged on for weeks

John lost a friend to suicide
I lost another friend to suicide
we learned some scary news about someone else we love
all while running both of our companies
starting another business together
planning our wedding
and generally trying to just
keep everything from falling apart around us.
Sometimes I worry that getting older is just learning to move from one emotional crisis to the next without letting shit get to you as much.
We just get more weathered, like Clint Eastwood's face.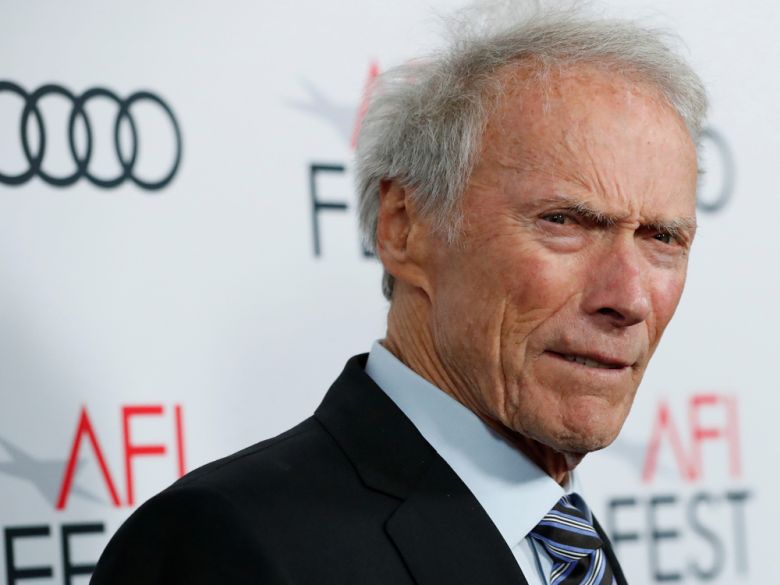 I've never gone through this much heartache and disappointment at once and in such quick succession but even though it's been a crash course in
setting boundaries
communicating my needs
managing grief and loss
struggling with a lack of control
it's over and it happened, and while I'm not happy it happened
at least I can understand that it's making me
harder
better
faster
stronger
which maybe is all we can hope for, sometimes.
I hope 2020 is better for all of us.

---