Coronavirus is freaking people out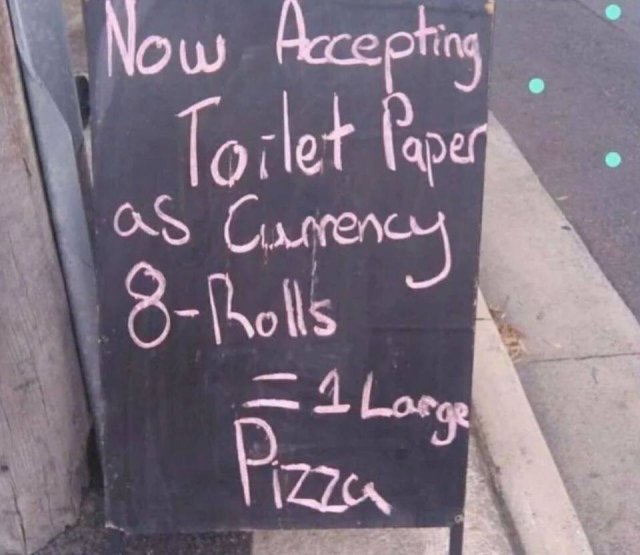 One of the things about living in a relatively unknown place in the middle of the flat prairies is that stuff like this tends to skip you by or not matter as much
(SARS? What SARS?)
so while places like Calgary are freaking out and swarming Costco's at 10 AM to buy toilet paper in bulk
and events like SXSW and GDC and Facebook's F8 Developers Conference are all being cancelled amid fears that the virus will spread
and stock prices are crashing and the market is slowing

for the most part things here at home feel pretty normal.
Last week I took the bus multiple times every day
on Saturday I spoke on a panel at an event where about 100 people attended
and none of my clients seem all that concerned about the Coronavirus impacting their events and businesses all that much.
Last week we stocked up on cat litter and food and canned goods and Lysol wipes and toilet paper and paper towel and even bottles of water and cans of club soda and
I felt silly, honestly
I remember when people were stocking up during SARS and then that

(thankfully)
went nowhere
and that's kinda how this feels.
Like we're preparing for something that might never happen.
A lockdown or a quarantine situation that
like the last pandemic
might just skip over my cold prairie province almost entirely.

But being prepared feels stupid until it isn't.

---