Things are changing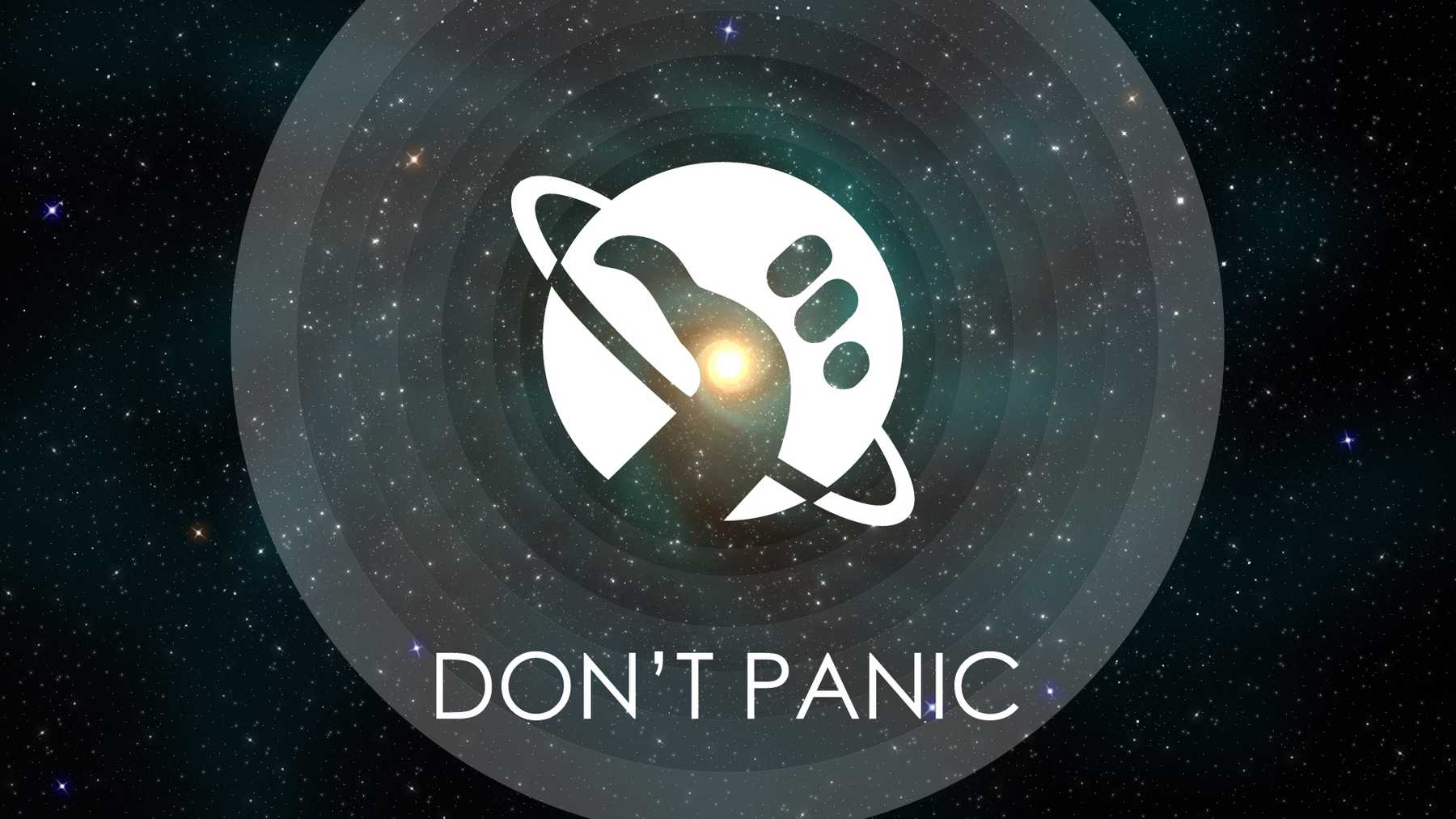 the province is starting to confirm cases and things are going on lockdown
shows and events are cancelled

the universities and colleges are cancelling classes and moving online
buses are empty which is great because apparently they're cesspools
the lines at the stores are nuts, several aisles long

and businesses are being encouraged to let people work from home.

John's office went remote so he's home and I'm home since this is where I work, and we're cancelling any social plans and not really going outside for the next while.
We stocked up tp and disinfecting wipes just like everyone else
but we went the extra step of buying lots of canned goods and dry goods and freezing extra produce as well
(because you need to eat in order to use all that tp, duh)

and as far as social distancing goes I'm feeling pretty good about it.
I worry about my Grandma, though.
And other people's grandmas.
And even John because he's 39 in a few weeks and apparently this thing takes down people in their 40's now and there's no way I'll risk losing that strange bird if I can help it.

Hell no.
In a few hours I have a Zoom call with the TEDxWinnipeg steering committee to talk about our event in June and whether we'll cancel it.
I'm not 100% sure but I have a feeling that I know how it will go. Who knows.
Everything changes so quickly these days.

It's hard not to be glued to Twitter and the news and all the damn articles and that guy on Joe Rogan and

then there's the debate on Sunday night which you know imma watch
and you know they'll be talking about it in that big, empty studio with no people in it because social distancing
but I'm gonna try and not obsess.

At least we just got a ton of alcohol delivered so if things turn pear-shaped I can drown my sorrows in chocolate porters and box'o wine.
Stay safe and don't forget to wash your hands!

---