Things almost feel normal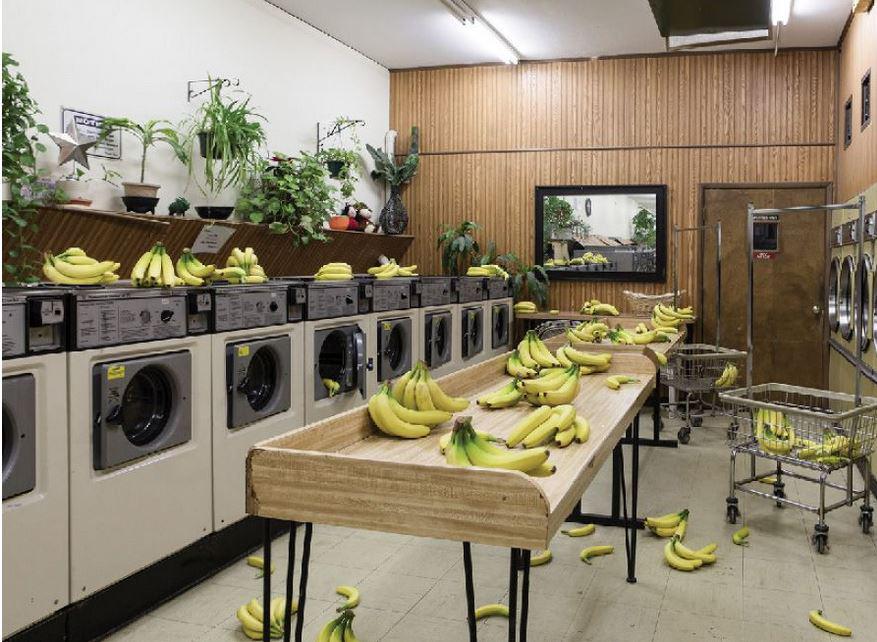 spent most of the day in the garden
organizing pots, raking leaves, tilling dirt
drinking beer and listening to The Boss

waving to our neighbour across the street
who came over with his cat the other day.
her name is April
and he brought her over on a leash on his shoulder
until she got too anxious and started crawling up and down his back
cute cat, though.
We spent last night eating pizza
drinking beer
(thanks for the delivery Barnhammer!)
in the sunroom while it rained.
Lots of people were out on their sun rooms and porches, too waving and yelling and saying hello.
Tomorrow we're getting our new BBQ delivered
along with some pegboard and stuff to hang up/organize our tools
and we're gonna BBQ steaks and carrots with red onion and fennel
and wave at our many, many neighbours as they walk by
keeping a safe distance away.
---