Fall is settling in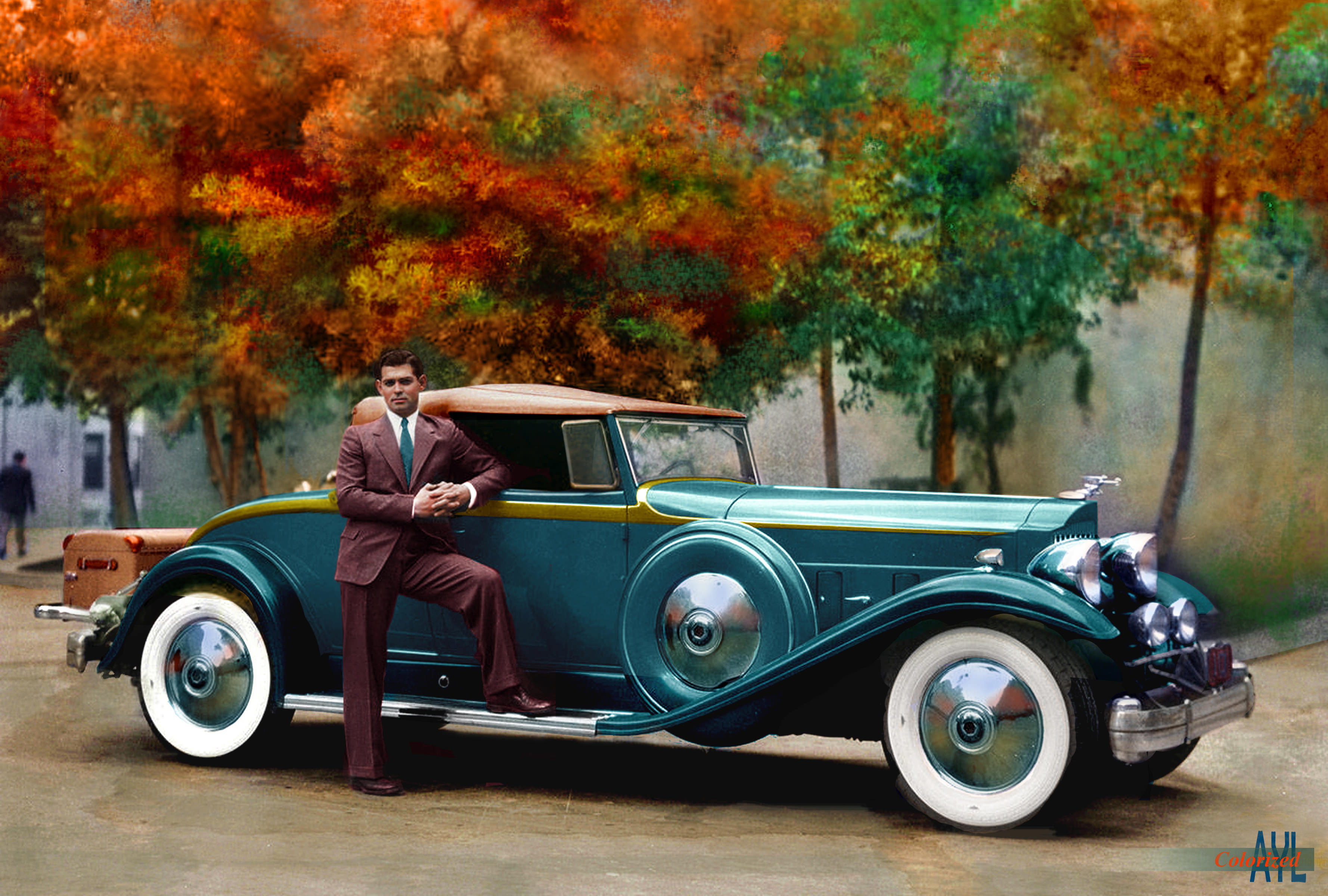 I can feel it in the air when I wake up and when it rains. The coolness that
came too fast this year, it seems.
Even without Folk Fest and Rainbow Trout the summer flew by, every day
heightened by the fact that
winter is coming
and with it more staying inside and cozying up and baking and
other things I like and enjoy, honestly
but I'm not ready for it yet.
I'm hungry for more summer, more heatwaves
more riding bikes and drinking beers in parks and waking up to water the garden
and going for long walks and BBQing and

feeling normal
almost.
The other weekend we went camping in Spruce woods

(it was the last time we'll probably see our friends for a while, given how much
Brian Pallister and the Conservatives fucked this up)

so I'm glad we got to get together again
we went hiking and swimming in the river
and made amazing food and laughed until our faces and stomachs hurt
listening to The Boys Are Back in Town
again and again for the lulz.
On Saturday around 2 AM I walked to the bathroom, up the winding path up the hill
the night was clear and still
I could see the Milky Way and satellites going by
there was nobody around, all the campsites nearby were quiet
it was just me and the frogs and toads and crickets
and my friends laughing in the distance
enjoying the night.
Calm, serene, (almost) silent
free of worries and fears and anxieties
for a while I stood there, looking up at the sky
breathing in the cool air and thinking
"I'm happy"
and feeling almost
bad
for feeling so happy
in all of this

but if there's anything the pandemic has taught me
it's that happiness is
fleeting
and not guaranteed

because those moments when you can
pretend, forget, ignore
that there's a dangerous world out there
look around and feel normal and content and
at peace
like the vice grip in yr chest has unwound
and
you can take a deep breath in again

those moments are what you'll cling to when shit hits the fan.
(Please don't let shit hit the fan)

---