A short list of things making me happy lately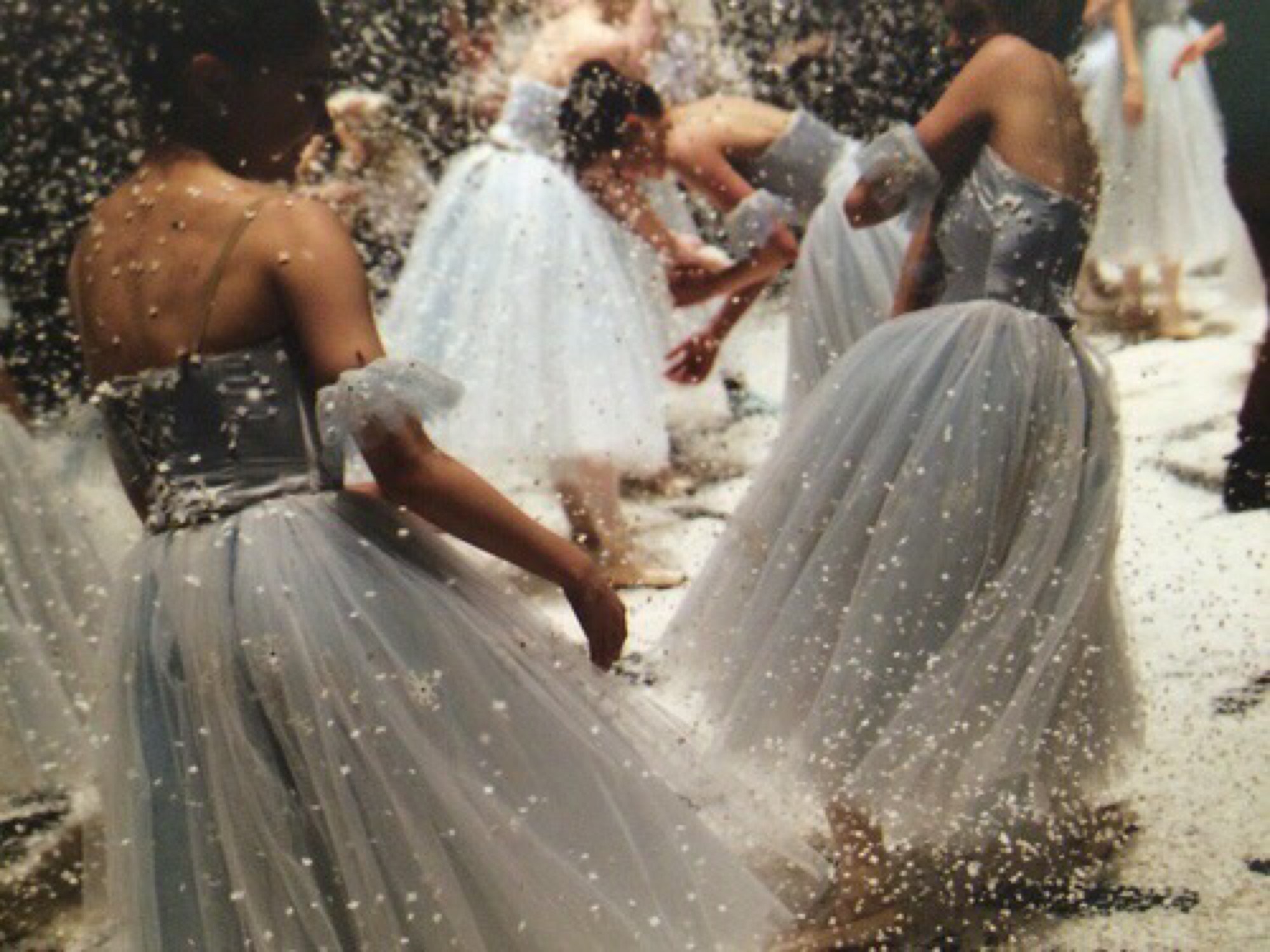 Watering my garden every morning.
Standing in the sun
listening to a podcast
or to the birds chirping
watching our lil dirt babies grow.

The guy who walks by and ALWAYS makes a beer pun because we grow hops:
"Y'know, beer cures what ALES ya!"
"Better HOP to it you guys!"
"Those hops are gonna be LAGER than life soon!"
I love that our garden makes other people happy, too.

Toulouse's little paw on my face to wake me up in the AM.

(Okay this doesn't always make me happy
but it's cute as heck.)
Gettin' vaxxed a few weeks ago.
Then watching all my
friends, relatives
colleagues and loved ones
getting their jabs, too
rockin' a vaccinated attitude.
My little daily workouts.
Stretching in the AM
40 dips with weights
40 squat presses with weights
60 walking lunges with weights
plus 20 pushups because I have baby arms.
Sunday night "movie dates" with Jasmin.
Spending a few hours watching a cheesy movie
making art and drinking tea
(okay sometimes wine)
chatting with a dear friend about
anything and everything, really
has become one of the highlights of my week.

Planning distanced lunch dates with Tineke.
(Even if my orders don't always arrive on time, d'oh!)
Looking at my bank account.
Money's good
savings are tight
RRSP's bangin'
no debt in sight
(okay that last point isn't true but I can't talk about it yet.)
Talking to my parents again.
Today in "things that surprised everybody"
(including me)
Mom and Dad and I are talking again
and I see the effort they're putting in
how hard they want this to work
(just like me)
and it's a wonderful new addition to my life.

The Wolseley tree canopy.
One of the things I love about living in a
four-season city
is watching nature blossom back to life
transforming my neighbourhood
into a beautiful canopy of green leaves and blue sky.

The way Starling is growing.
We're hitting our stride as an agency
we have great name recognition
people value the work we do and see
what sets us apart from every other agency in town
and I'm so fucking proud of that.
Making art in my journal and being crafty.
After what feels like
decades, away from the creative part of myself
I'm rediscovering my creative side
experimenting, making weird art
not judging myself when things don't turn out "perfect"
and enjoying having a private place to explore my feels.

There have been times in my life which have felt
chaotic, stressful, and unmanageable
but right now isn't one of those times
everything feels like it's falling into place
or exactly where it should be
and I'm gonna enjoy it while it lasts.

---