Here's the weird thing about moving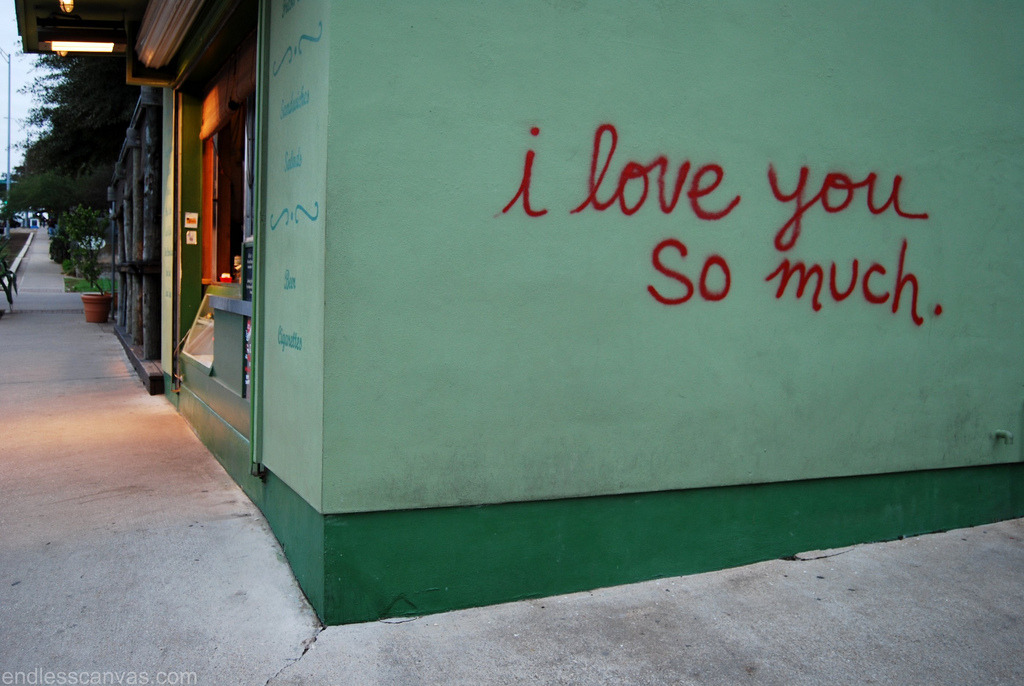 as soon as you know you're leaving everything becomes
5000 times more annoying
(like an awkward cabinet
or a weird kitchen layout)
or 5000 times more important
(like BBQing on the deck or
standing in the spot where John asked me to be his wife)
I had a bath just now. One of the last I'll have here.
We have this huge soaker tub in the basement
with fancy jets
and though I love baths I feel like I haven't used it enough
so between now and when we take possession on our new place I'm committing myself to
at least a bath a week
which works out to five baths, minimum.
Usually I have a bath with a glass of wine
some candles, maybe incense
(because I deserve to treat myself, damn it)
and whatever book I'm reading.
It's my time.
I can turn off my brain and sink into the
familiar shapes of the words
and connect with a book in a way that's
harder, now
in my always-connected-iphone-business-owner world
where I'm pulled in a million directions.
Usually my baths are my getaways

but not tonight.
I tried, believe me.
I soaked with my wine
and my candles
and my copy of
The Essential Neruda

but instead of losing myself in love poems
I kept looking around
at the bric-a-brac of my life
our toothbrushes
my extendable mirror
John's trimmer, always charging
our towels hanging off the door
the little details of our days

together
that always started and ended
here
in a bathroom where I've
preened
cried
laughed
puked up my guts
had heart-to-hearts
showered off the grime from
festivals
and camping
and hosting costume parties

never realizing that the end was
just around the corner.
That's the weird thing about moving, it seems
even when you plan for it, it still takes yr heart by surprise.

---