Our possession date is coming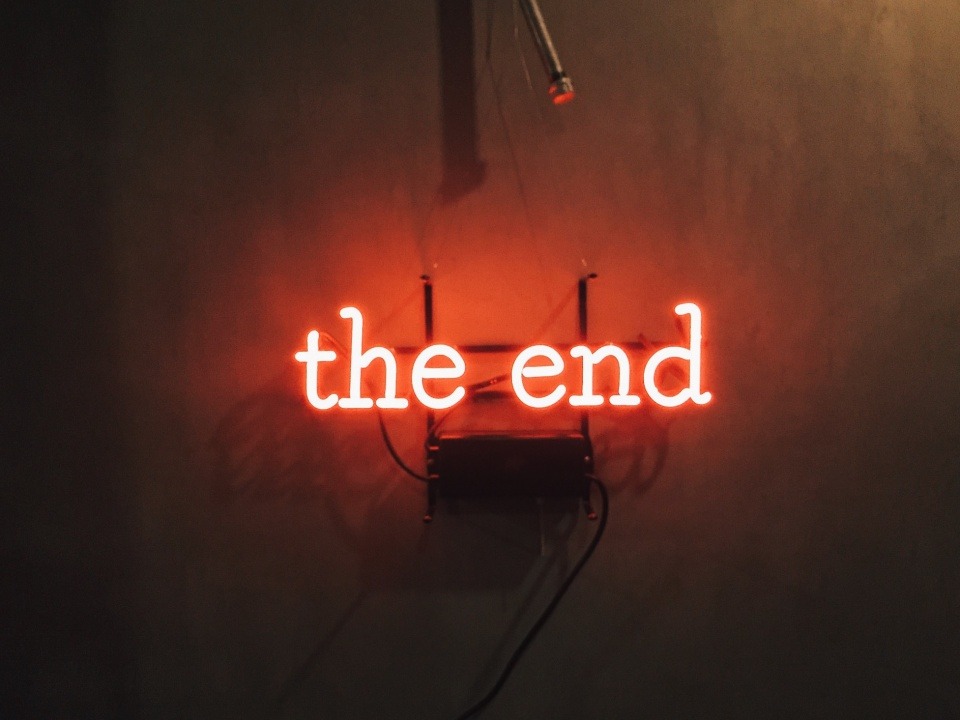 The end of my time at 120 Lenore Street is looming, staring me in the face
every day
every night
every morning.
One day closer.
Marching steadily towards the end of one of the best chapters in my life.

This house was where I realized that I needed to
take a leap
to leave a life where I was
comfortable, but unfulfilled
where I changed everything
turned it upside-down
to try something new
to take a chance on love
on fulfillment
on myself.
Where I did what I needed to do in order to live the richest, fullest life I could.
(And what a rich, full life it's been.)
This house is where I was afraid of growth
of change
but did it anyway
even though it was hard.

It's where is where I faced my fears
lost myself
came home to myself
put in the work
and where I've learned to say
I'm sorry.
Here is where I made memories, like
the blanket fort v 2.0
post-Folk Fest BBQs
Thanksgivings
Christmases
Halloween's
birthdays
and so many beer-fuelled late-night dance parties.
This house is where I started my business
at a little desk in the living room
with Toulouse in my lap and BJ on the desk
hammering away at my keyboard, tryna make it work
feeling hopeful and scared every morning for years.

I became friends with Alex here
put Adam to bed here
cackled with Amber here
and made more memories with the people I love than I can count.
I've been here for six and a half years and part of me still isn't ready to let go.
This house has been so good to me
and I hope I've been good to it in return

cause I'm going to miss it like hell.
---