The livin' is easy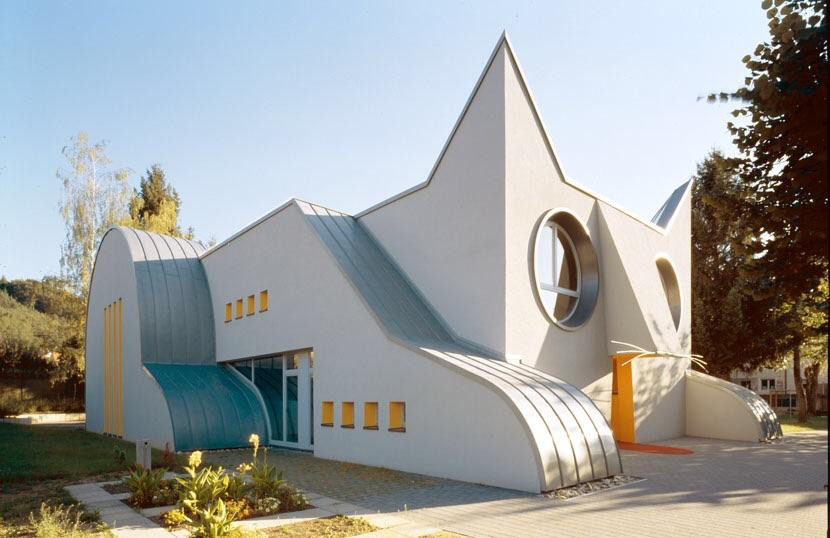 Lately I've been having the nicest nights.
One of the best glow-ups about our new house is that the kitchen is approximately 294755859 times bigger than our old kitchen
so instead of tryna make space in a weird corner to roll out some dough or chop veggies on a table that's probably too wobbly to be using a knife anywhere near it
John and I have been able to really collaborate in the kitchen together
which if you follow my Insta Stories you'll know is one of my fav things to do.
Another "new house glow-up" is that our den where the TV and sectional and record player all live is right next to the kitchen
in fact, one of the doorways into the kitchen
(not the one with the fancy double-acting door, but the other one)
opens right up into the part of the kitchen where all the action is, so it's easy to pop into the den and, say, flip the record or choose another vinyl to put on.
Which is what we've been doing lately and omg
it's been so lovely.
John inherited a bunch of vinyl so he has this huuuuge collection of classic rock and pop and Motown and old country and
all these musicians The Algorithm probably wouldn't ever show us if we were using a music-streaming app, like
Jerry Lee Lewis
Harry Belafonte
Diana Ross and The Supremes
Hank Williams
Duke Ellington
Ray Charles
Gladys Knight & The Pips
and, of course
the incomparable Ella Fitzgerald.
I dunno why but I've always liked listening to records
thumbing through the vinyl jackets feeling the old, worn cardboard
(or paperboard, or whatever it is)
thinking of all the people and places and times where someone else did the exact same thing:
putting on a record and having a Really Nice Time.
It's kinda like when you find a well-worn book and you think about how many times the book was
opened
read
and enjoyed,
putting our old records on feels a lot like that.
You feel the thing that's playing the music for you, treating it with care
taking a second to stop drinking, or shooting the shit
or in our case chopping veggies or sautéing something or other
to hold the music in yr hands and make it a meaningful part of whatever you're doing
instead of it blending into the background, unnoticed and unimportant.
So we've been listening to old vinyl instead of Hot Hot Hits or more 90's R&B playlists
(which I'll never knock but yr girl can't listen to Biggie and Pac all the time y'know?)
and we've been belting songs out and dancing around as we make food together
reminiscing about songs we know
surprising ourselves with ones we'd forgotten until now, songs we'd heard
here and there, on the radio, in movies, in our parents' cars growing up
old memories brought back by the sound of the music
helping us make new memories in a space all our own.
---