These are the lives you love to lead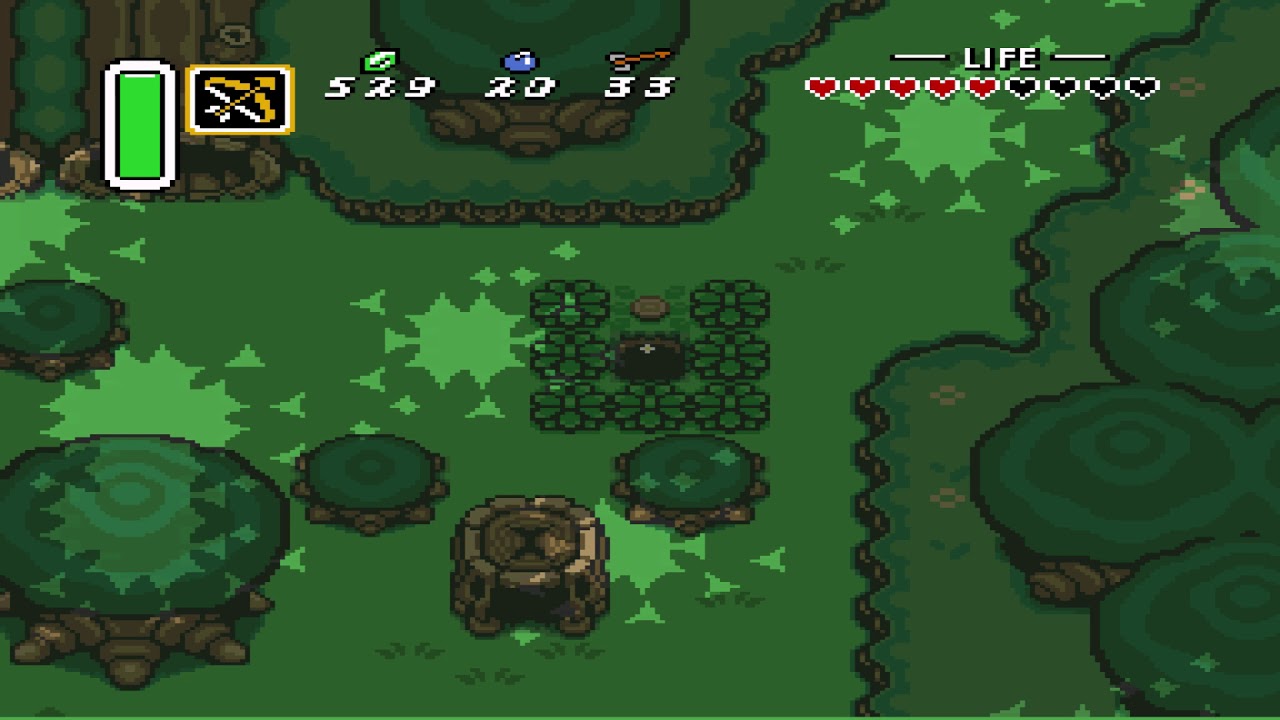 I'm walking by your house and Fall Out Boy starts playing and it's 2005 and I'm in your kitchen
sitting at the lycra table
eating Cheerios you poured for me
while you sit on the kitchen counter in
your white manager's shirt and dress pants
(you were the only person who could make a McDonalds uniform look good)
telling me some dumb joke. We both laugh and smile at each other.
The first time I stayed over you met me at the bus stop to walk me to your Dad's house where you lived

"it's sort of a rough neighbourhood" you said
holding me close.
It wasn't, but I didn't know it at the time.
That was my first time in this part of the city.
None of my friends lived downtown. They lived in
Riverbend
East Kildonan
East St. Paul
Garden City
in bungalows or duplexes or one-and-a-half storey houses.
You lived with your dad on the first floor of a two-and-a-half storey rental in West Broadway.
I'd never been in a house like yours before.
It smelled old, like all the lives that had filled it left a trace of their scent on the wainscoting and tucked in the cracks of the pocket doors.
The rooms were small and bright with tall ceilings and high baseboards and heavy wooden doorframes
"It's not much" you said "but it's home"
I turned and said "I love it" and meant it.
The next day you took me for brunch at The Nook, a few blocks over on Sherbrook St.
I'd never eaten somewhere like that.
We ordered eggs benedict and coffee
while the grizzled regulars at the next table ordered "breakfast beers"
and sat with such a mix of people
hippies and families and late-night partyers with dark, smeared eyes
everyone leaning over their pancakes and french toast and breakfast sandwiches.
I'd never walked around a neighbourhood with trees taller than the houses

I grew up on a street between two fields and then in a new development
hadn't experienced how the light filtered through the leaves of the century-old elms
"it's like the Lost Woods in Link to the Past" I said
and felt giddy that you knew the reference.
Later, in your bedroom, you said

"Listen to this song, it makes me think of you"
and played Our Trees by Tegan and Sara
grinning at me in your impish way
pulling me to you like a hook through my navel.
We'd hang out in the living room and order Domino's
(your favourite, pepperoni with black olives)
playing video games or watching Star Wars or Wes Anderson movies
or in your bedroom listening to music as you told me fun facts about the bands you liked
"Isaac Brock was angry at God when he wrote this"
"Wayne Coyne lost a friend before writing this"
"This one's about getting an abortion"
(I never said you were a charmer all the time.)
As fate would have it, I lived across from your old house when I was in university.

I could look out my living room window
see the stoop where we'd kiss
the spot on the sidewalk where you made me cry
the lawn we'd lie on together
holding hands under the shadow of the elm trees.
I wish I'd understood what you were doing for me, then. How much your casual confidence and comfort with
places
spaces
people
sounds
that were intimidating and unfamiliar to me helped me see them for what they were:
elements of a life I wanted to have someday.
Now I wake up in an old two-and-a-half-storey house downtown, a few blocks from The Nook
(one of my favourite haunts since the day you took me there)
I listen to Ben Folds Five and The Flaming Lips and I've read most Bukowski
I still get giddy at the old elms above me, spread out like lungs in the sky
I walk the same streets
back lanes
shortcuts you showed me
that now make up my idea of "home"
which is why I'm taking the shortcut across the field to your house
listening to Fall Out Boy and thinking of you.
---