A ghost just needs a home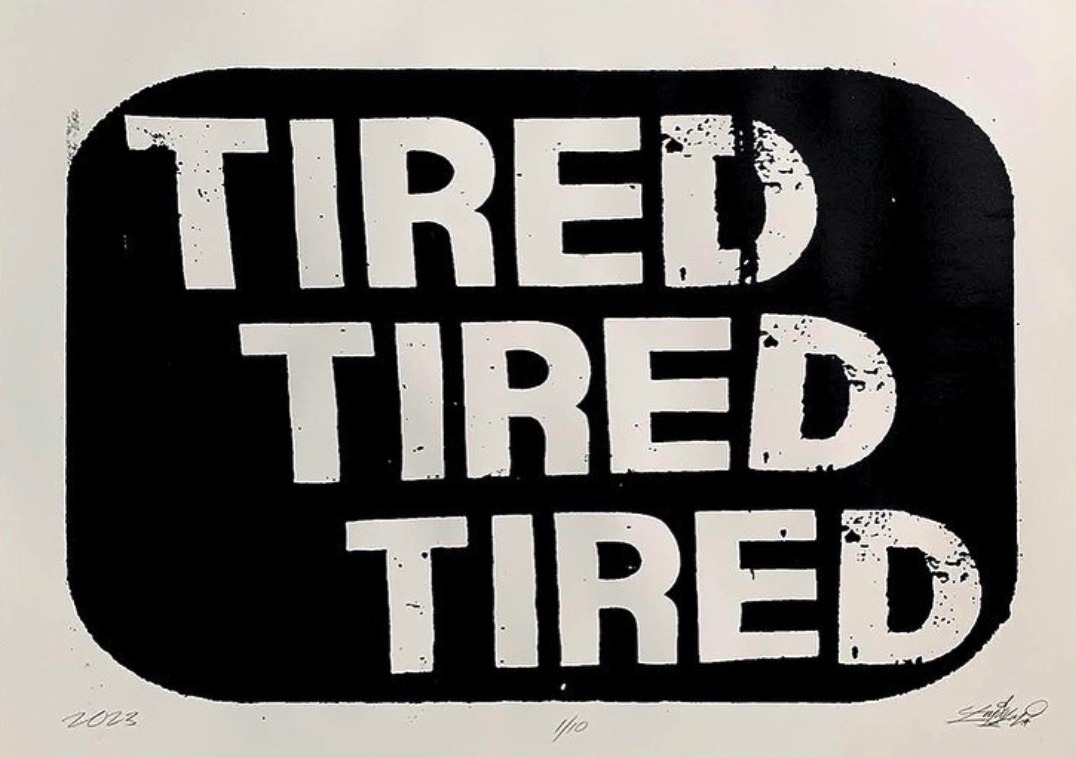 it's mid-afternoon and I'm sitting on the couch with the window open
drinking oolong tea and
watching White House Plumbers
and working on some business stuff.
Last night we went to Art City's annual fundraiser and danced like crazy
spent time with great friends
caught up with acquaintances
and bought some art

then we came home, put on some music
and stayed awake until the sun came up.
It's been a long time since we've done anything like that.
This is the first Art City party since the Before Times
and it feels like all the old, cool stuff we used to do is firing
back up
all the familiar strangers coming out of the woodwork
dressed in the gaudiest,
most mismatched clothes they could find
(the theme of last night's party was CLASH DANCE)
to dance and laugh together in a big old
Winnipeg warehouse.
Yesterday we cleaned up the garage and Will came over for a bit
and had a beer with us while we swept and organized and threw stuff out.
After he left we BBQ'd steaks
made wedge salad with blue cheese dressing
and cracked a can of beans
(my favourite)
and ate it in the backyard while the sun went down.
Friday night we ate schnitzel, pickled cabbage, and potatoes
over beers and laughs with Koop and Christel
and after dinner when we were sitting in
the front yard around the fire pit
a neighbour from up the street came over
just to say hi.
It's been a nice weekend.
---