Friday off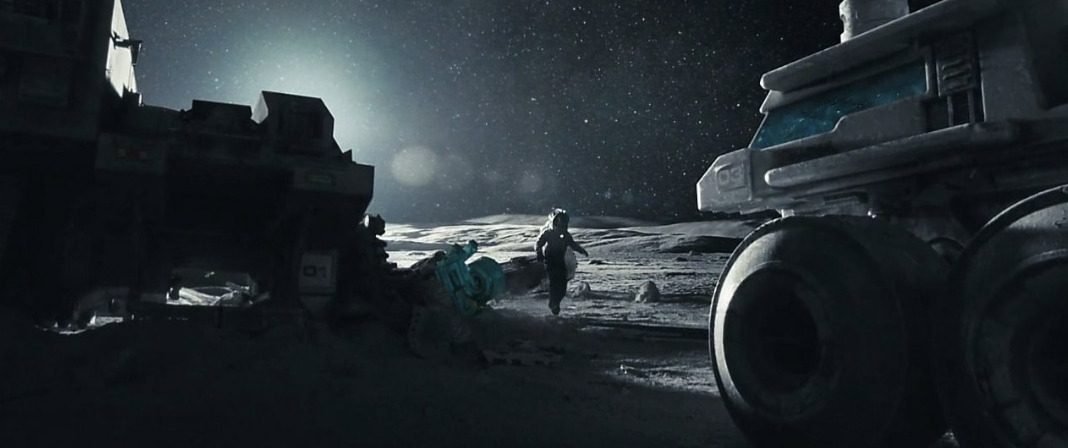 I took today off because we had someone in fixing our boiler and because I haven't had any
meaningful
downtime where I haven't been wiped from
hosting a party
or prepping for a party
or working
in weeks.
I woke up late compared to usual
(just after 8 instead of between 7-7:30)
and pulled out pork neck bones from the freezer and an onion and a cup of sliced mushrooms
and set them on a rolling boil on the stove which has been going since 9 AM and won't be done until 9 PM tonight as per the recipe I'm following.
(I'm trying my hand at making homemade tonkotsu ramen broth.)
The guy who came to fix the boiler arrived around 9 and left an hour ago and mostly left us alone while he worked

except at one point where he asked me to "bleed" the rad

(which is where you turn a node and let out any air that might be in the system; we'd been having issues with the radiator in our third-floor bedroom not heating which is why he was here)
and when I did a bunch of smelly, sludgy black water spurted out all over me and the wall
which is how I knew he'd solved the problem.
While he worked I kept an eye on the ramen, since you have to keep topping up the water every 30 minutes or so
watered the plants
finished re-setting the house after putting away the last of the Halloween party decorations
and finished the book I've been reading.
It's called "Ghosts" by Audrey Niffenegger and I've been reading it since the end of September and had planned to finish it before Halloween, but
y'know, life
plus it's 450 pages which isn't long but is long if you only have slivers of time here and there to dive into it.
When I bought the book from the McNally Robinson at The Forks I didn't look closely enough to realize that it's actually a collection of her favourite ghost stories and not a series of ghost stories she wrote
which turned out to be a wonderful surprise.
I've always liked ghost stories and explorations of death
(I'm morbid that way I guess)
and while some of these stories were creepy, most weren't.
(Those were the ones I liked best.)
As I was lying on the couch reading Toulouse crawled on top of me
settled in a little cranny between my arm and the back of the couch
kneaded my hair, purred and drooled a bit
(which is a bit gross but I love him so I put up with it)
and eventually fell asleep on top of me, transitioning from a gentle purr to slow, soft breaths, so I lay there after I'd finished the book with my eyes closed, listening to him breathe and feeling his soft little frame pressed against me.
He's 11 now which means when I tell people how old he is they go

"OH"
which makes every day with him extra-special.
It's almost 2 PM now and I've got my eye on my inbox but I'm not expecting
(read: hoping)
nothing else comes in.
No work worth doing happens late on a Friday most weeks if you ask me.
So I'm sitting at the dining room table, writing this, listening to the soup pot boil and smelling the ramen broth I'm making
and the muffled sounds of John upstairs on a work call.
Earlier I listened to an interview we did with our pal Jim Agapito for CBC Manitoba about Christmas decorations.
Yesterday I had coffee with a girl I used to work with when I was 19, at The Province, another lifetime ago
after that we went to Devil May Care and I saw more friends and did some work, and we went to a ramen pop-up hosted by a chef from Japan with Luke and Jen
and then Luke and I hung out and watched Moon with Sam Rockwell, which is one of my favourite movies.
I saw it at The Globe Theatre (RIP) when it came out in 2009 and listened to Clint Mansell's OST while writing papers in university.
Yesterday was perfect and today's been perfect and in a time where life has felt
dark and chaotic and hard
a few days of small, lovely things has been exactly what I've needed
(and that ramen broth is gonna kick so much ass.)
---