Tagged: Attica Riots
- by Alyson Shane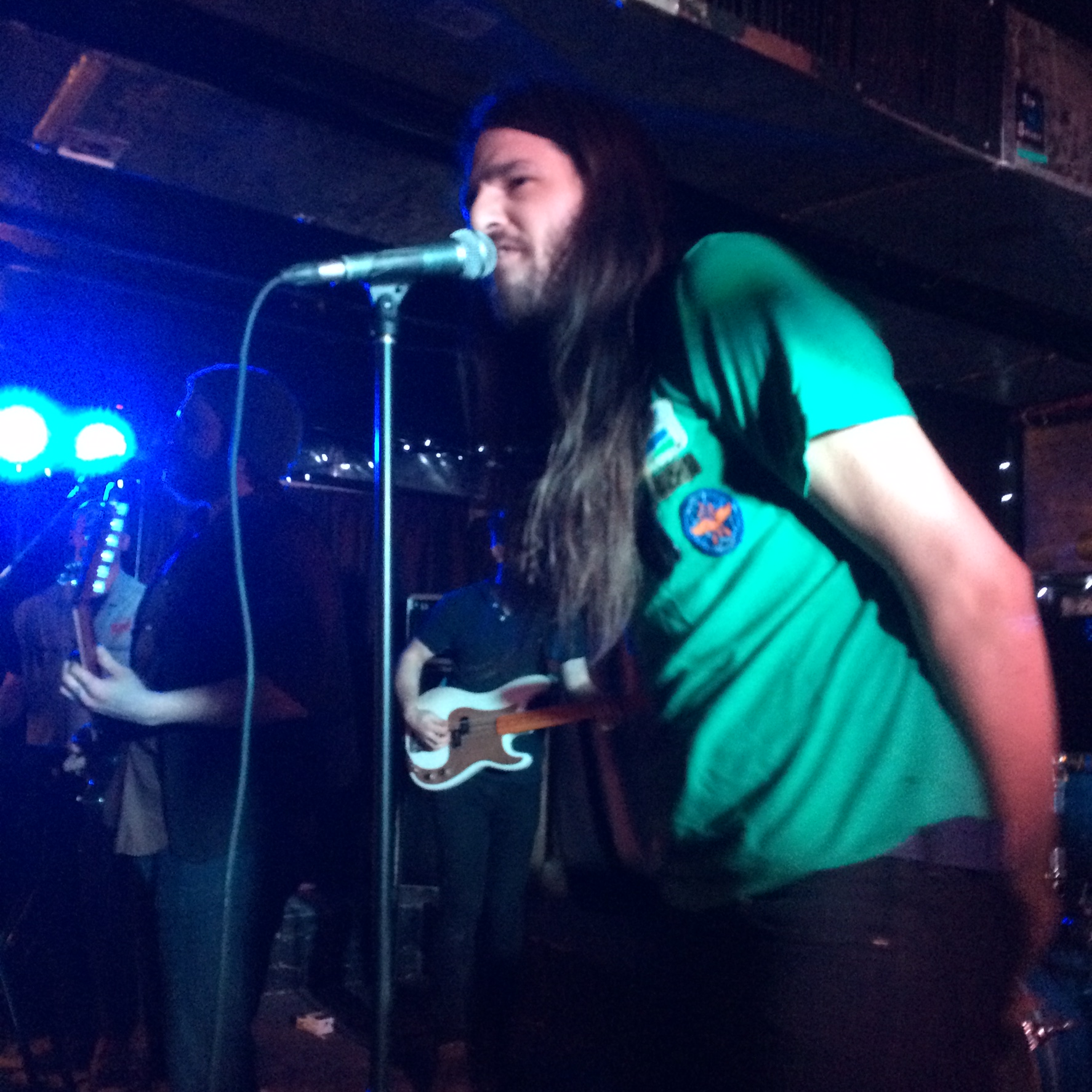 Stayed out way past my bedtime yesterday to catch Attica Riot's amazing set at The Cavern, where I danced my face off with John, Adam and new Twitter-to-IRL-friend Doug McArthur!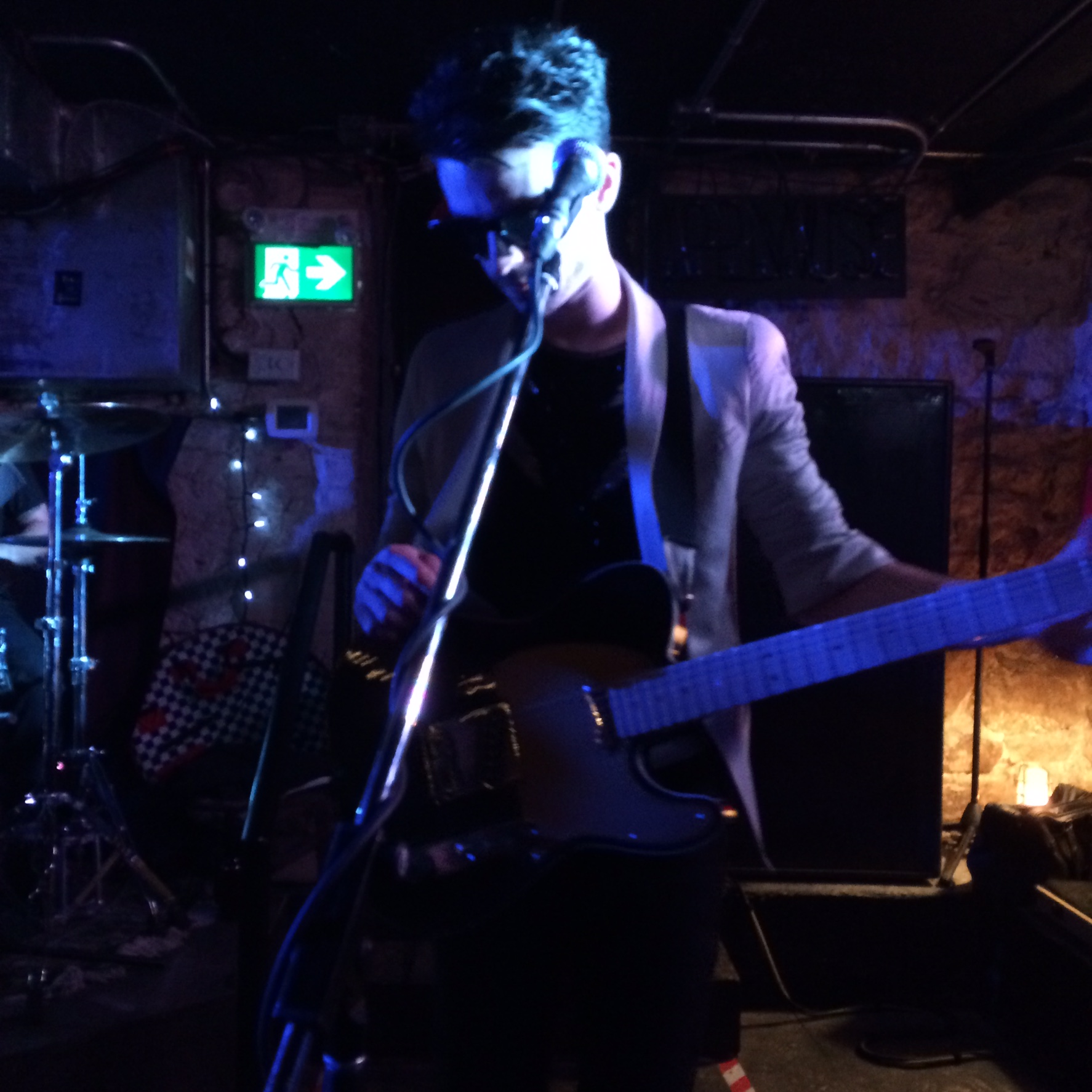 Also kinda obsessed with this dude from Sc Mira's style. It's so Mark Ronson, don't you think?
They also played this AMAZING cover of Life at Last from Phantom of the Paradise. Unbelievable!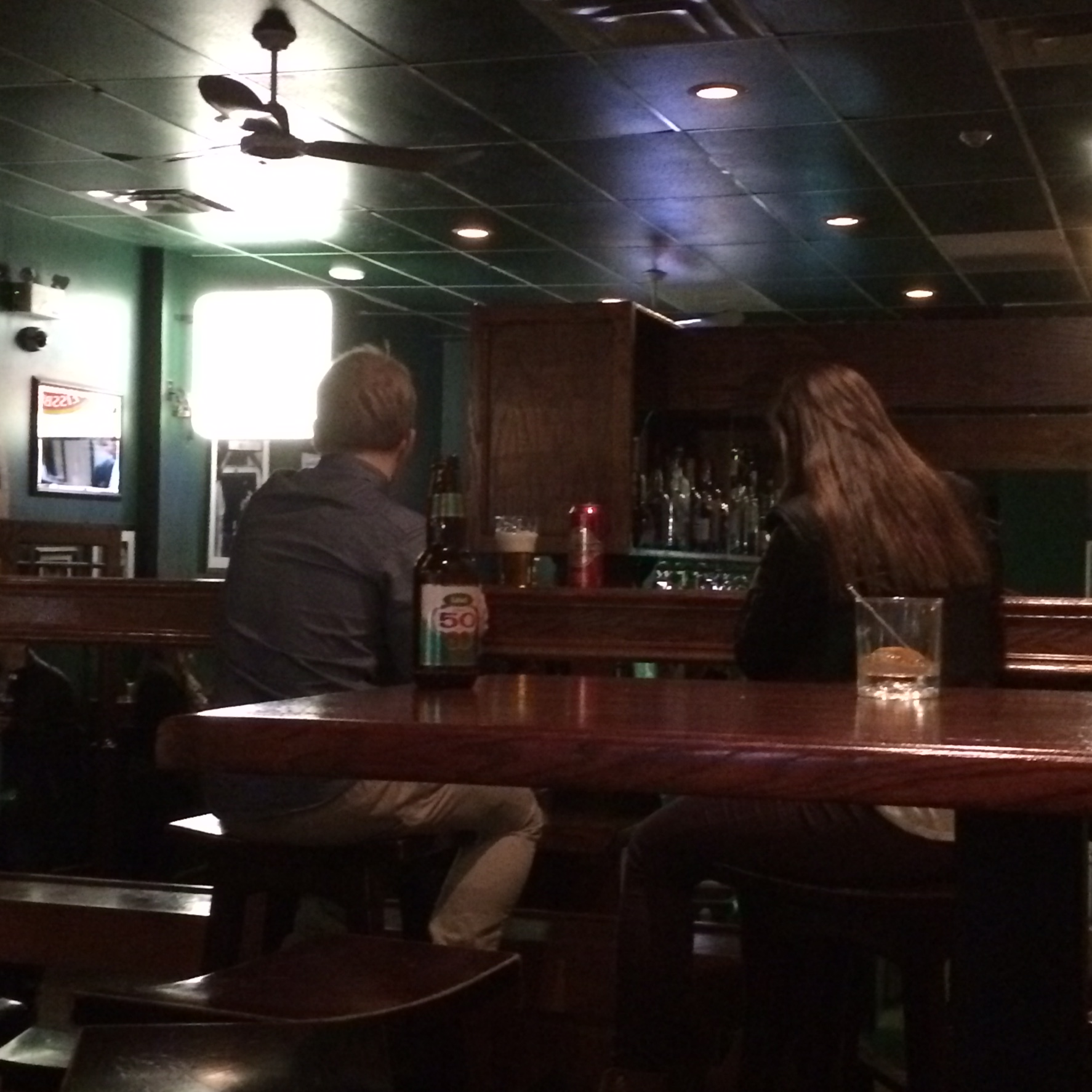 My #Project365 photo was of this super young couple seated in the whiskey bar where John and I were hanging out before the show. They were so cute, they didn't even look 18! When the dude poured the beer they were sharing (aww) he didn't tilt the glass and basically poured a bunch of foam. So charming to watch.
Was feeling super lazy today so I spent the day hanging from the couch, answering some emails, updating my LinkedIn, posting to Tumblr and watching Twin Peaks. What a weird show.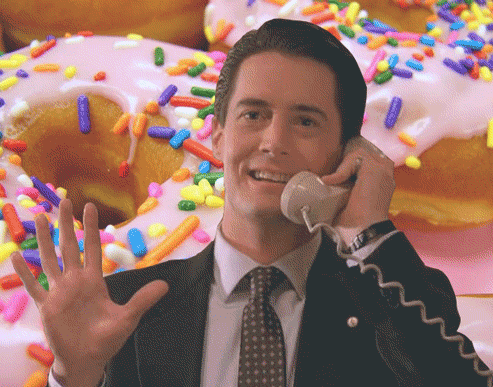 Hope you had a lovely weekend!
xox yr girl Shaner
---