Tagged: COVID-19 Life
- by Alyson Shane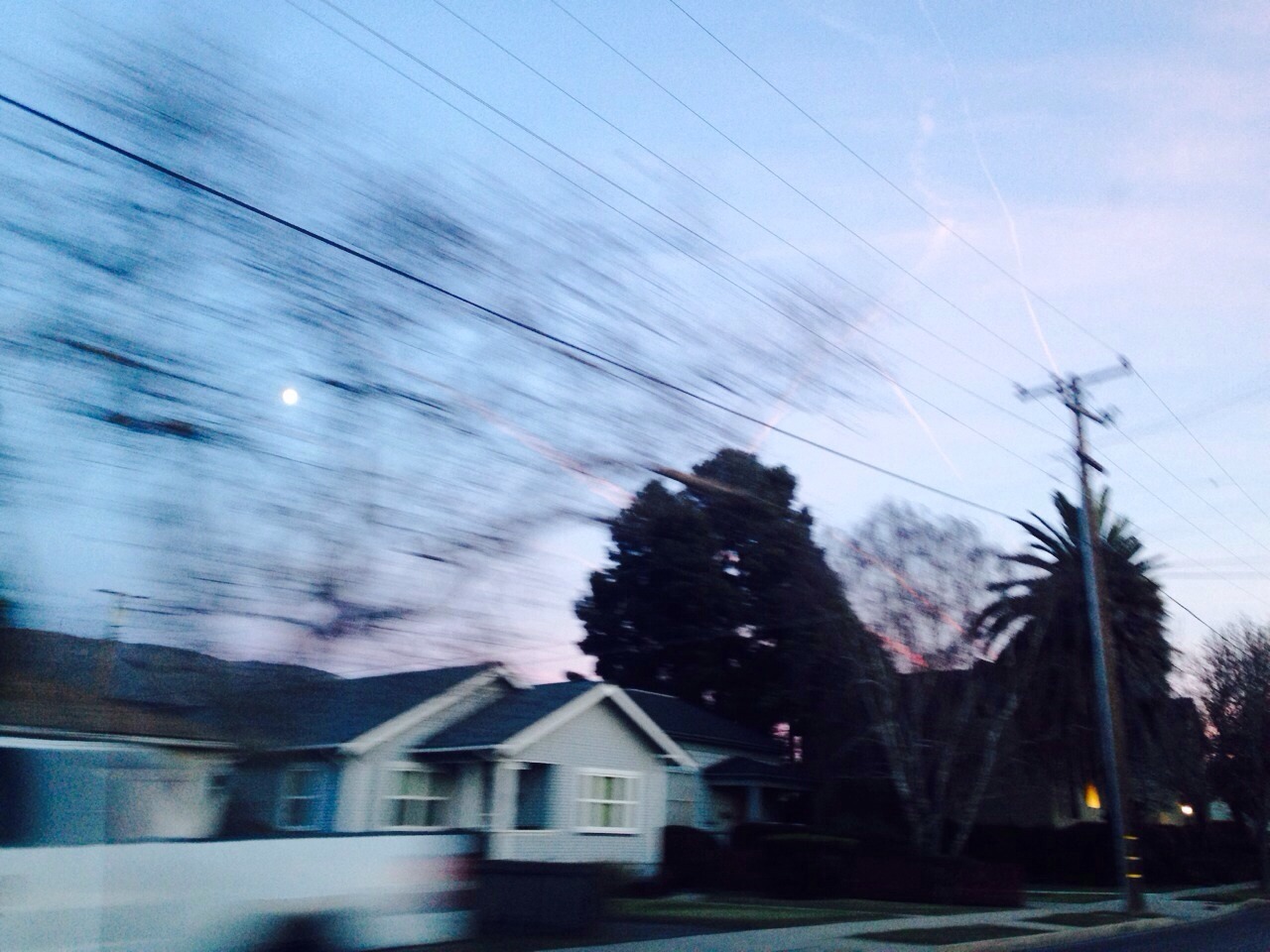 and I just had a lil cry about it
(in a good way.)
Every time my COVID anxiety creeps up I think
"you're fully vaccinated
the people you love are
almost
fully vaccinated

it's gonna be ok."

Aaaaaand now I'm tearing up again.

What a feeling after all this time.

---
- by Alyson Shane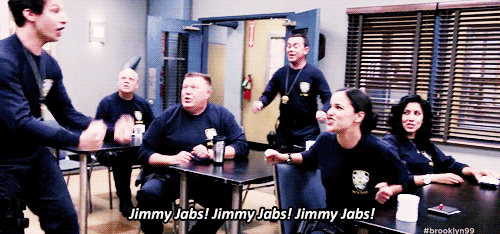 and I'm relieved as heck. Today Manitoba opened up AZ vaccine eligibility to people 40 and up so "Good Luck Luxford" hopped on the horn at 11:30 AM and by 5 PM today he was vaxxed up with the first of two jabs.
I gotta say, with how badly Manitoba has handled the pandemic so far this was an unexpected and happy surprise. Most days I get up and gird my loins and wait for the news about more cases, more variants, and more bad news, but not today.

No, today I got GOOD NEWS, and I got to witness a rare Nice Day on Twitter, which is where people wish each other well and cheer each other on and
for a few short hours
it feels like the old Internet I fell in love with
back when it was mostly just nerds and weirdos hanging out on forums and making art.
These days the internet is a different and angrier place, so it was nice seeing those tweets saying "just scheduled my appointment!" or "going in today!" and everyone piling on with gifs and well-wishes and congrats.

It was like the opposite of doomscrolling because every time I came back to my feed I saw all these messages of hope and relief
like we'd been holding our breath and we all let it out at the same time.
Everyone was either eligible or knew someone who was and being a part of our collective exhale is a feeling I know I'll come back to when this is finally behind us.

And though I know the pandemic isn't over, and though I know we're still in the middle of the third wave, and though I know that we've still got a long way to go before we get back to "normal"

god damn it
today I witnessed a Twitter miracle and the man I love got his first jab so I'm gonna call this a win.

---
- by Alyson Shane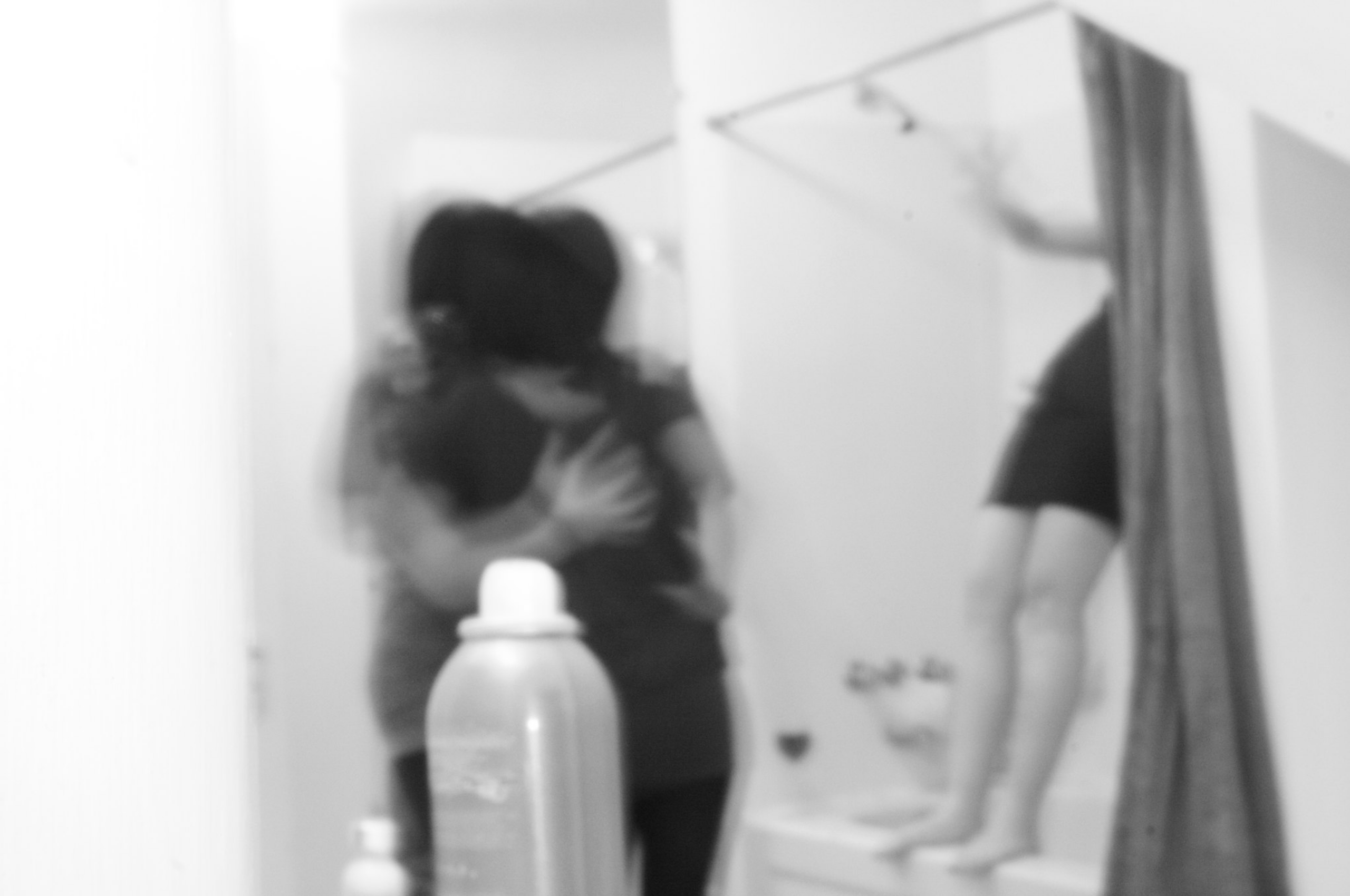 It's snowing outside and despite myself, I like it. I hate winter and being cold but I love the cozy feeling of being inside and drinking tea or eating hot soup or sitting in a big, warm blanket and watching the snowflakes fall. It makes me feel safe, somehow.
The snow falling makes me realize that I really only blog seasonally these days, or at least it feels that way. Things are good and calm and stable for the most part, but it's harder to pull something worth writing about from calm placidity
though I suppose that's the point, really, and what kind of asshole is gonna complain about life being calm during a pandemic?
Not me, that's for sure.

A few weeks ago Toulouse had a health scare and needed a trip to the vet and we learned that he has a fragile little heart
(which, if you've met my cat, is so on-brand it hurts)
but beyond a scary-but-manageable problem we've been lucky. Our friends have been safe. Our families have been safe. Both of which are especially calming to know considering that Manitoba hit a 7.5% test positivity rate today and it basically feels like the province is being led by a bunch of people who care more about "the economy" than the health and well-being of the people who live here.
But I don't wanna talk about politics too much right now.
Right now I wanna think about the garden we built in the living room to keep the winter blues at bay. A few weeks ago we bought a big metal shelf, some LED lights, and planted a bunch of seeds that are well on their way to feeding us fresh vegetables all winter long.

Here's what we've planted so far:

- Basil (regular)
- Cherry tomatoes
- Chives
- Cilantro
- Cucumbers
- Green leaf lettuce
- Hot peppers
- Kale
- Radicchio
- Thai basil
- Thyme
Next time I'll post photos since it's truly a thing of magic and it's making me so happy right now, but right I've gotta jet because my tea is cold and my teapot is empty and if there's one thing that is guaranteed to keep this cozy, happy feeling going
it's a cup of tea.

---