Tagged: return to oz
- by Alyson Shane
Slept in till almost noon and then didn't leave the bed until way after, which only happened because John tempted me with eggs in baskets and coffee and Jimmy Dean sausages from the FoodFare on Maryland.
Who can say no to some Jimmies?
Had a few people over on Friday night to watch the new Trailer Park Boy's Christmas special which was less that underwhelming. I didn't realize that it was a mash-up of some show footage and a live stage performance.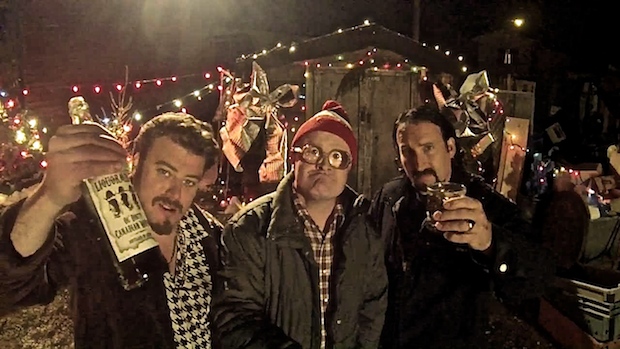 Suffice to say that they should just stick to the tv show.
While the acting isn't too awful, it relies way too much on well-known catchphrases and jokes and not enough on new material, so this tired chick was falling asleep towards the end.
However, it was nice to catch up with a few peeps we hadn't seen in a while, and a nice way to start a super relaxing weekend.
Last night after making the most epic grilled cheeses we popped my Return to OZ cherry which was terrifying to say the least.
I watched a lot of effed-up movies in my childhood but how is this not supposed to traumatize anyone?!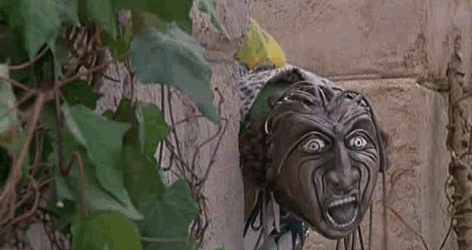 Have a wonderful (not creepy as f) Hip Hop Sunday!
xox
yr girl Shaner
---