Tagged: writing
- by Alyson Shane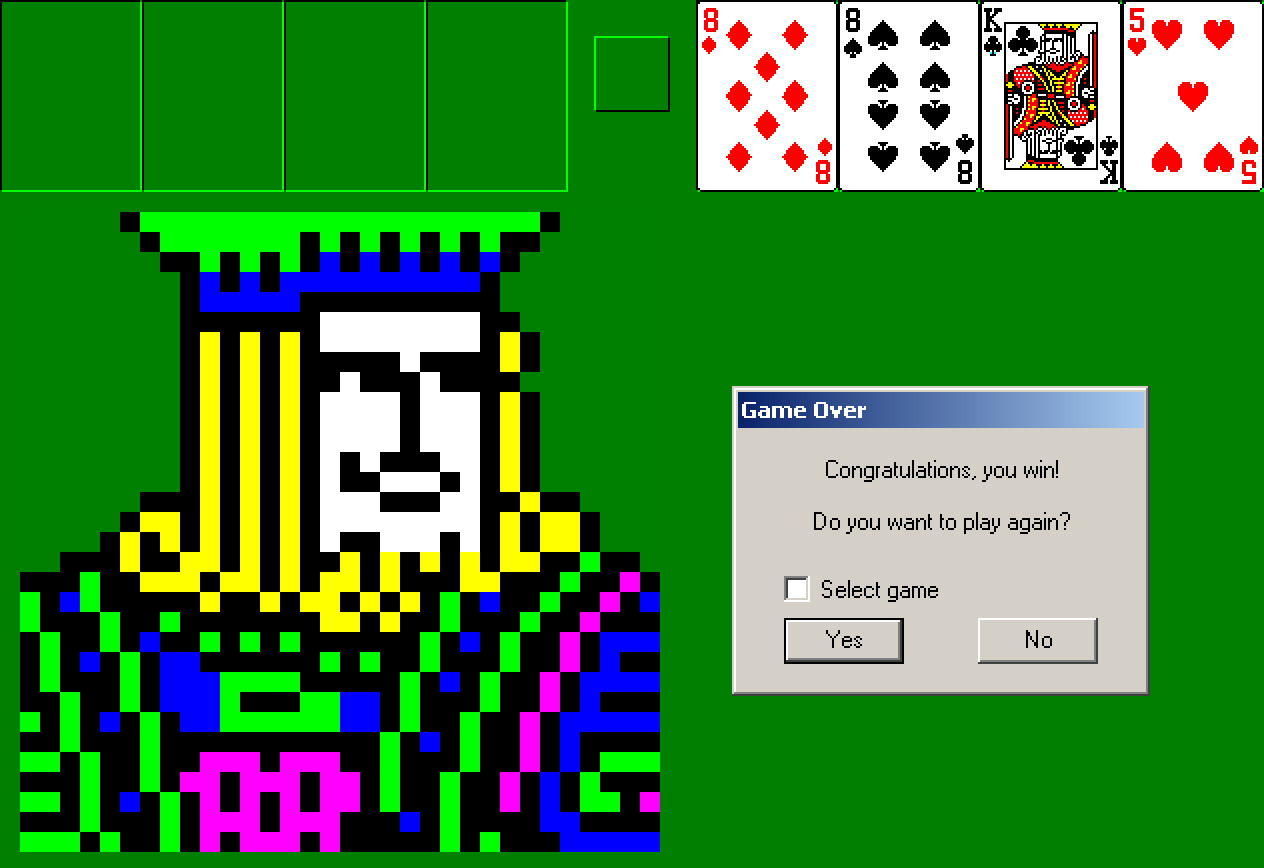 I'm testing a theory I have that goes like this:
Whenever I sit down to blog I get maybe 5-10 minutes into it and John finishes whatever he's doing and wants to come hang aka interrupt me and pull me away from writing here, which isn't a huge deal but also UGH I haven't had the mental bandwidth to sit down and write this month and it's kinda eating at me, y'know?
So instead of trying to write some big, prose-y post like I sometimes do I'm gonna sit here and barf out as much of my stream-of-consciousness bullshit as I can before the inevitable happens
aka, John wants to watch an episode of The Sandman which we've both been obsessing over.
Summer's basically over and I'm sad about it even though by anyone's standards (including mine) we did a pretty good job of making the most of it.
We camped or went to a cabin or a music festival basically every weekend
which is both exhilarating and a bit chaotic since every Thursday night is Prepping to Leave night and Sunday/Monday are Unpacking and Endless Laundry nights
but even though it's felt overwhelming at times we made memories that I know I'll cherish so it's worth a little low-level anxiety in my view.
(Omg I hear his chair moving what did I tell you.)
Speaking of never being home, we're leaving to go to Ontario on Thursday night and though Manitoba is a big, stunning province I'm so excited to go literally anywhere else for the first time since 2020.
Friday's my Grandma's 100th birthday so we're celebrating with her and some fam in Toronto and spending a few days in the city before catching a train to Windsor to stay with John's fam and catch up with all of them.
I'm excited but also very much looking forward to coming home and spending more than one consecutive weekend in my actual bed, cuddling my cats and making art.
This past weekend we managed to stay in the city and it was GLORIOUS. We biked to the Beer Can on Friday night and had drinks with my friend Florence and her cool husband
(Hi, Florence!)
and on Saturday I remembered that there was a vintage sale happening at the hippie bookshop up the street so we hustled over there and I scored a bunch of cool things, including:
- A nice wicker basket
- A cheese board that says "SAY CHEESE" on it
- A mug with an illustration of a cat that looks like Toulouse
- Like 20 cards (they were $1 a pop, how could I say no?)
- A cool hanging ornament of bright fabric elephants
- A battery-powered "galaxy" light for the bedroom
- A necklace holder that was white but I painted gold to match the bedroom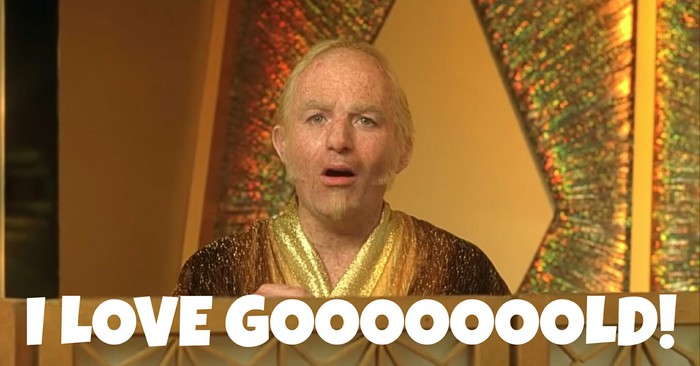 Everything came to like $80 which was an absolute steal and I'm over the moon about it.
We wandered past a few yard sales, too, and I snagged some outdoor lanterns that are currently white but that I'm also planning to paint over at some point in the future (colours tbd).
Saturday night we had a bonfire with my brother and his gf out at her place where she made us dinner
(lemon pasta with scallops and beet salad with beets she grew, yum)
and I nerded out waaaaay too hard over her chicken coop and super large garden setup. It was nice spending some quality time with both of them since we're all so busy and you know how life can be.
Sunday I spent most of the day cooking since I've recently become obsessed with that style of Asian cooking where you have like 4-5 dishes instead of one massive dish on a single plate
(this website has been a huge inspo)
and a lot of the dishes require some meal prep which is honestly fine with me. I like cooking and trying new and weird stuff so pre-steaming spinach and yam leaves and letting 'em sit in a sauce all day in the fridge is my idea of a good time
(when did I become a real adult? Please call my 20 year old self)
and we FINALLY booked our flights to Asia this winter which means I get to do my favourite part of travelling: creeping on AirBnBs and daydreaming about all the food I'm going to eat.
This time we're meeting up with Adam and Britt to hop through Vietnam and Japan after John and I spend a few weeks in Thailand and Cambodia
(Adam may join for part of this but it's all tbd right now; all we know is when we're leaving for our leg of the trip and I am seriously losing my mind with excitement)
so all in all we're looking at being gone for about 8 weeks which makes me thankful that I work for myself and can bring my laptop and do as little work as possible/monitor things from afar while still exploring temples and shrines and taking night trains and lounging on beaches and swimming in the Andaman Sea.
(I keep hearing John's chair moving and it's making my ears perk up)
Anyway back to travel: I'm a big believer in unplugging as much as possible when travelling
so while I'm technically always tethered to my business, I spend a lot of time working/planning ahead so I can basically check in once a day
(more for my own sanity/anxiety than anything really)
usually all I need to do is fire off an email or assign a task to someone on my team
(who are amazing bless them)
and then get up to whatever shenanigans I have planned for that day. I miss being in places where the air smells like lemongrass all the time and walking until I feel like my feet are going to fall off.
This time I'm bringing my laptop and not just John's lil Chromebok so sorry/not sorry if this turns into a travel blog for a few weeks while we're out there. My biggest regret from last time was not documenting the trip in more detail so I'm gonna work harder to share/post more so I can look back on it someday
which is what this blog is supposed to be about anyway, I guess?
It's not always just a place for weird rambly posts
or pretty thoughts
or work through things
it's also supposed to help me remember who I was and what I was doing, thinking, feeling at that time.
So even this has been a bit all over the place I'm glad I snuck in some time to write this down.
(Omg his door opened... I think it's happening?!
Aaaaaand here we go! CALLED IT. Night folks!)
---