Why I Haven't Been Around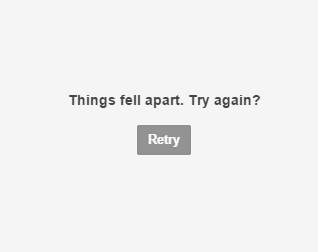 Things have been difficult lately.
Not life; life overall has been incredible. In the past few months I've had amazing opportunities fall into my lap, made new connections and friends, and started to take some serious action in terms of my own personal growth.
My mind has been difficult lately, though, which is why you haven't seen much of the "real" (non-professional) me on this blog recently. It's easy to crutch on my Crowdfunding Crash Course project, or to whip an article about content marketing together because it's knowledge that I can easily make sense of and put into words.
Anxiety doesn't work that way. It makes you mute. It makes you hole up inside yourself and just dig deeper and deeper, and you don't even realize you're doing it until someone points it out.
The other day, after a full-blown anxiety attack John said to me "have you been doing any writing therapy lately? You used to write all the time - when was the last time you wrote about things?" and I realized that I haven't. Going back through my posts, the last time I wrote something "personal" was March 5th, when I wrote "To My Family, Who Read This Blog."
It occurred to me, then, that that's what has been eating at me: since my family cut me out I've been allowing my anxiety to build inside of me because it's always in the back of my mind. It's hard to land speaking opportunities, new clients, meet new people and not be able to call my dad and say
"Hey Dad, guess what just happened!"
It's even harder not to be able to call and say
"Hey Dad, how are you? I love you, and I really miss you, and I wish that you were able to have the kind of relationship with me that I'd like us to have."
It eats at me some days.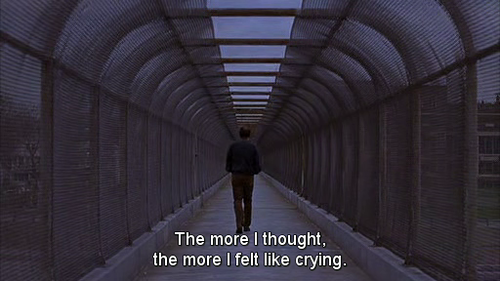 I think about my brothers a lot. I think about how they're younger than I am, and how they grew up with this idea that I'm this weird black sheep who just can't conform to what my parent's expectations are. I worry that they think that I'm a bad person because I'm not around to show them otherwise, because I know that that's the narrative that they're hearing: that I'm selfish. That I'm blaming everyone except myself. That I should just "suck it up."
I think about my mom a lot. My mom who refused to speak to me after I reached out to her; who stepped away from me and cast me out because I finally stood up for myself. My mom, who taught me so many negative behaviours and who has been the cause of so much of my stress, anxiety, and unhappiness. It's hard to disentangle myself from her influence, especially when she holds the keys to the cage in which the rest of my family resides, and manipulates everyone within it.
I think about my dad a lot, especially. I think about my dad every single day. I try to be objective and realize that, ultimately, the decision to not speak to me was, and continues to be, his own. But he's my dad. I'm his only daughter and I always assumed that, no matter what, he would be there for me. However he's also a person, one with flaws and issues just like everyone else, and it's unfair of me to put him up on a pedestal just because he's my father. Honestly though, that's been the hardest part so far.
The problem with thinking, and anxiety, is that it gets you caught up in these negative thought loops - your thoughts spiral downward and you get stuck running over the same comment or situation over and over. Everything suddenly becomes a really big deal.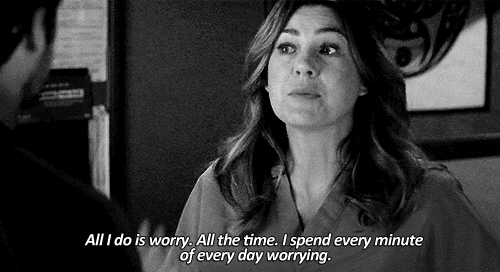 Which explains why every small issue that's come up in my life has also become a really big deal: because I have this huge issue looming over my life constantly which amplifies everything else. Every good thing is really, really good, and every bad thing is really, really, tremendously bad.
Which leads me to this post. These words, on this page, the over-sharing and stream of consciousness writing that, as I type these words on the screen helps lift that giant weight up off my chest. I need to remember that writing is therapy, and that I have a safe place, here on my blog, where I can write as much and as often as I need. That it's okay to be going through this and talking about it openly.
Thank you for being here, and for listening.
---