Tagged: 2015
- by Alyson Shane
I've decided to try my hand at #project365, where I'll take one photo per day, every day, for a year and post it to my Instagram.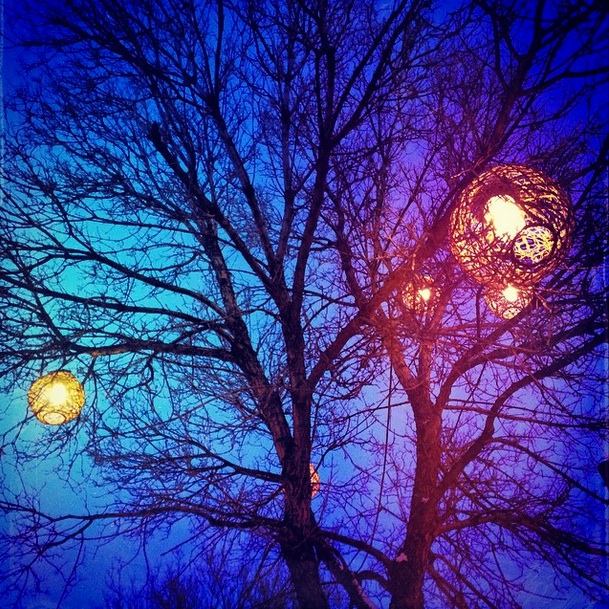 (Taken today, on day 3, of the project. I love these lights in West Broadway)
I know it's a "trendy" thing to do, but hear me out:
I'm also a writer. A writer who wants to write more in 2015 (and always!).
I used to write heaps. When I was a student I posted almost every day about stuff I saw, was doing, had done, you name it.
In the age of "business-based blogging" I'm seeing so much less of that style of sharing and storing memories.
Remember when we used to do that?
I mean, there are still some bloggers who do.
(Tony & Raymi, to name a couple)
But me? I haven't as much, recently, but that changes today.
As part of my #project365 endeavour I'm also going to blog more frequently. I'm talking 5+ times a week, including a weekly #project365 post which will wrap-up the week and highlight some of my favourite moments.
About life, love, adventures, random thoughts, the silly stuff I find online. Whatever.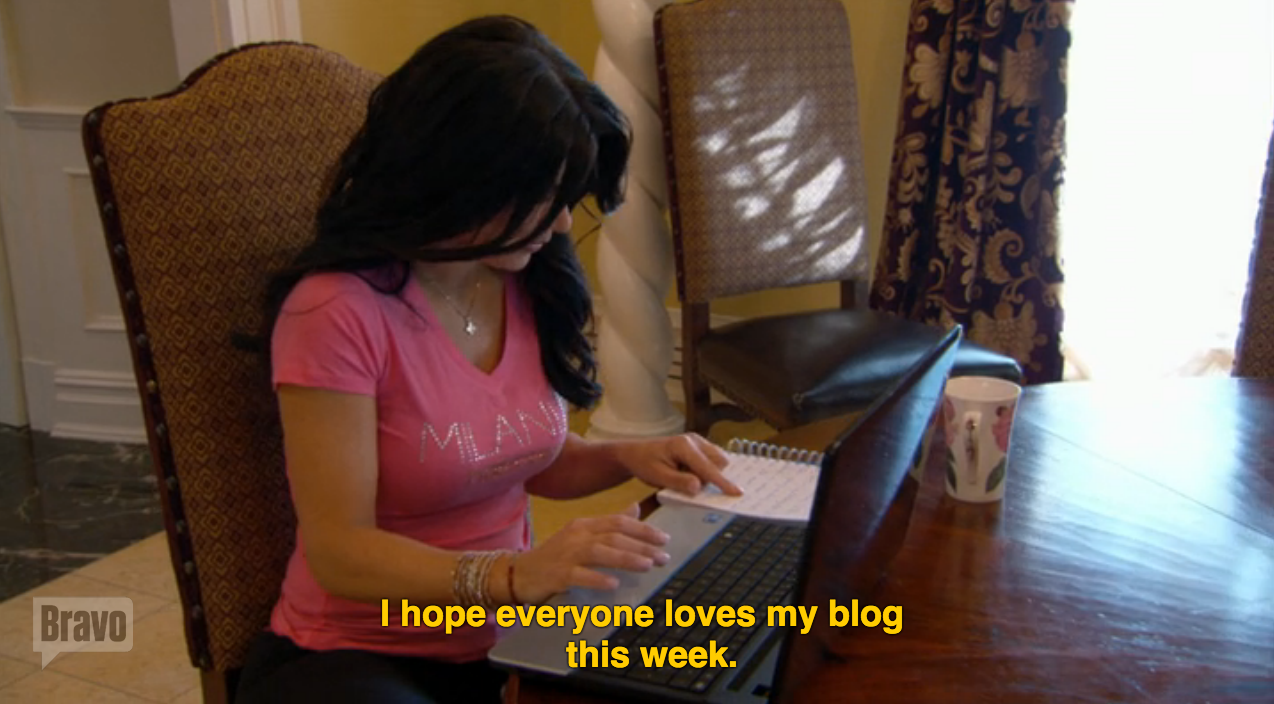 I want you guys to see every side of me.
Here goes, hope you enjoy the ride!
xox
yr girl Shaner
---