Tagged: superhero-shaner
- by admin
this has made the rounds over FB and Twitter already but whatever it's going here too, just so I can come back and
remember how awesome this is
use it as a model when I make it into a costume for
Connect
this summer.
because I live in Winterpeg and eventually it had to go from being mild and lovely to bitterly cold I decided to do what was necessary and don on my (fleece-lined! yes!) leggings and Adventure Boots to brave the cold. Why? Because
fuck the cold
, that's why.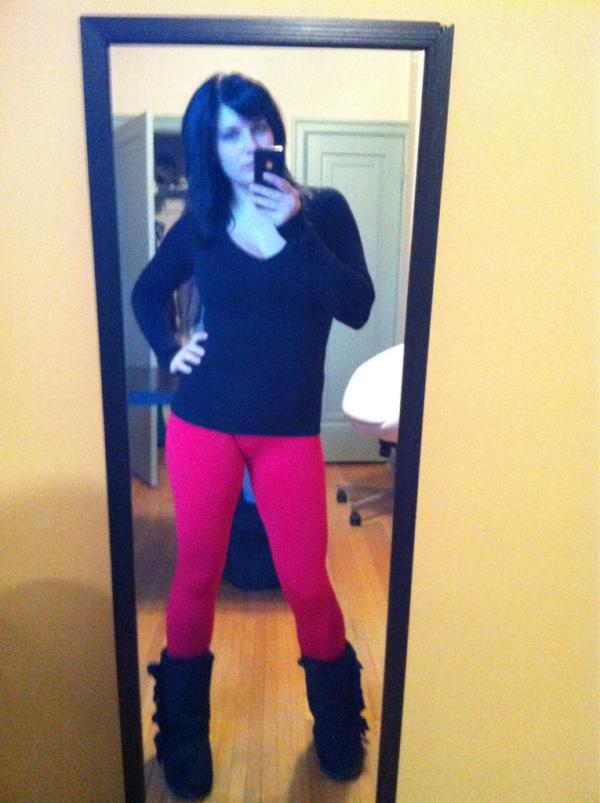 anyway once my superhero outfit became known to the likes of
@wilalambre
he turned it into some idiot from Winnipeg posing before going to work to this MASTERPIECE: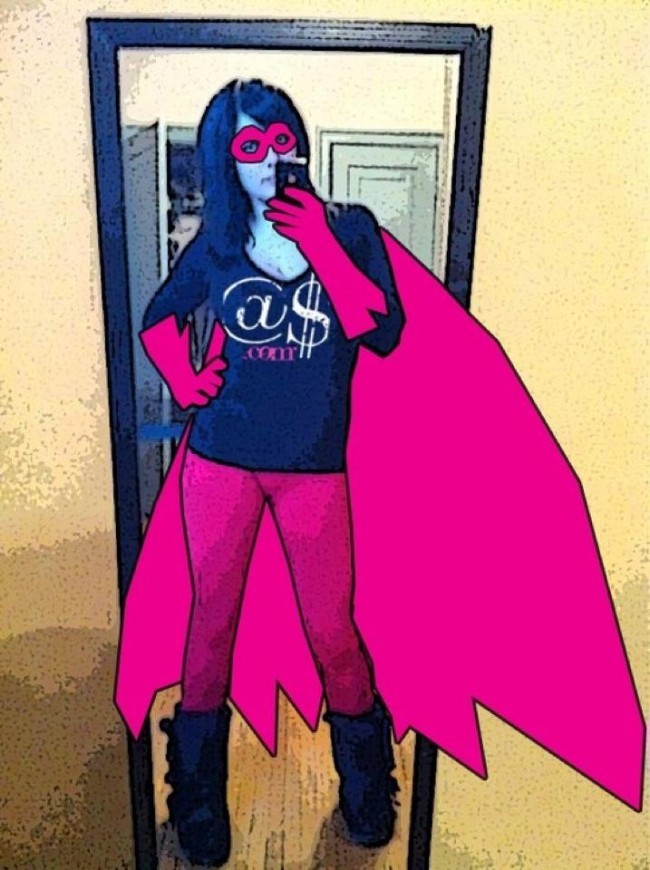 oh yes. enjoy.
lunchtime is over but I'm having a solo evening at home because
someone
has a show to go do visuals at and I'm just
too tired
not cool enough to go to a club show this weekend.
you haven't heard the last of me.
---