Where does the time go?
Is it just me or is this week flying by?
Spent all of yesterday hanging at Vine Multimedia HQ and was unbelievably busy. I took the photos to create this gif in-between eating my salad and writing some blog content but didn't even have the time to post it.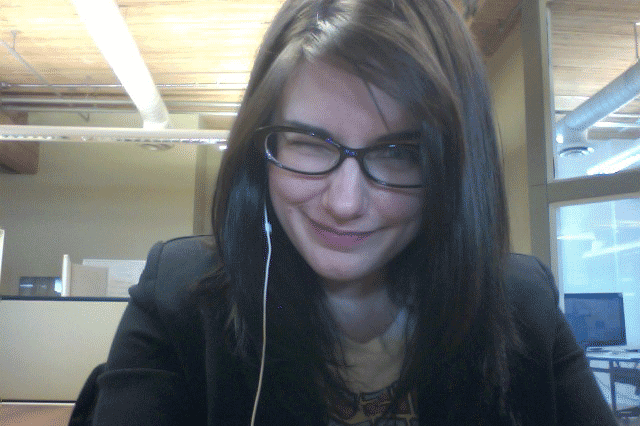 After work I spent the evening at Kat's and she whipped up her take
Bún Thịt Nướng
and it was
delicious
. Having some midweek lady-hangs was really nice as well!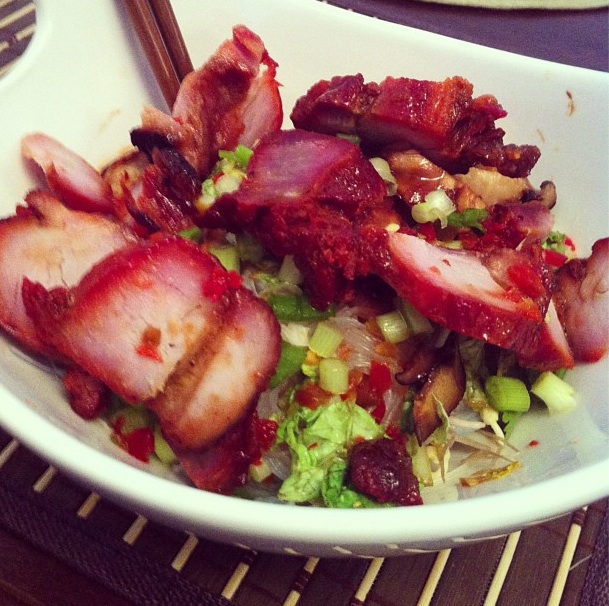 I've been on a crazy Rebecca and Fiona kick lately, especially since we've gotten our new car. This track is so good for zipping around to, I'm not ashamed to say Tyrone and I have definitely had car dance parties listening to it.
Today I'm attempting to get some studying done with basically no luck. It's impossible when you have a super-cute kitten looking for your attention. Cat lady problems!
Happy Humpday!
---