I feel good lately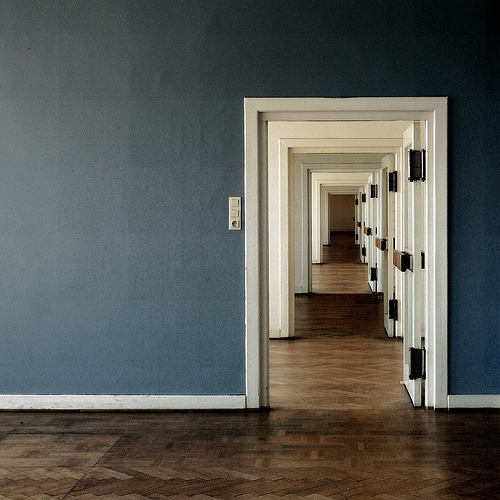 the window's open and I'm in a beam of sunlight drinking a coffee my man made for me and listening to Qveen Herby
last night I knocked out two pages in my art journal, one about some sad stuff and another about some feel-good shit
I made cardboard rollers and stamps and listened to Conan's podcast and giggled over dumb texts and jokes with friends.
The thing about being in a dark place for a long time is that you don't realize how low and sad you are until you start to pull out of it.
If you'd asked me in February I'd have said I was at my lowest in a long time, and I was, but now that I'm moving on from unhealthy relationships, patterns, and beliefs about myself I'm realizing that
no, I was doing badly for a long time before then.
In 2019 a thing happened — someone I cared about and trusted and was trying to help made fun of me behind my back on a secret Instagram account that several of my friends followed.
Probably unsurprisingly, that fucked with my head. I started to doubt if the people I surrounded myself with
liked me
cared about me
were laughing at me behind my back
thought I was
like that.
I lost myself in the worry and fear and anxiety of not knowing where I stood with people.
I slowly spiralled into a dark place where I doubted my ability to write, create, imagine
I stopped dressing up, felt guilty about wearing makeup and leaning into expressing myself
I tried to dim my light because it seemed to overwhelm people around me
and yet it never seemed to make a difference. I kept feeling like an outcast, a second-rate friend, and unimportant to the people I loved.
(If I post on social media that I'm struggling and you're my "friend" and you don't reach out are you even a friend?
How do I interpret getting messages of love and support from strangers when the people I used to hold closest to my heart avoid asking me how I'm doing?)
For a long time I turned those bad feelings in on myself
but lately those bad feelings have been slipping away though words, paper clippings, layers of paint and stitched-together ideas
laughs and good chats with friends, long hugs, tearful candid conversations
working out, eating better, drinking more water and less alcohol, doing yoga and sitting with my body
listening to podcasts and reading books about philosophy, mindfulness, and creative self-expression
watching movies and comedy specials that make my face hurt from laughing.
Maybe this is just the natural evolution of moving past something
shedding the skin of the sad, small, struggling person I was allowing myself to become
stepping out into something brighter, fuller, more me?
I couldn't tell you; I've never gone through something this dark and bad and hard before
but I feel like I'm moving past it
coming through slaughter
holding my treasured people close and laughing and smiling and leaning into the good parts of life
more than I have in a long, long time.
---