Tagged: frogbox
- by admin
Our internet was down for most of the morning today which meant that besides a really kickass meeting with a new client I was unable to get much done.
It's sad how much we rely on teh internets to get our work done. Wow.
Anyway
Joseph
and I used it as an opportunity to go on a field trip to get some plants from the office, which are now happily living in our space: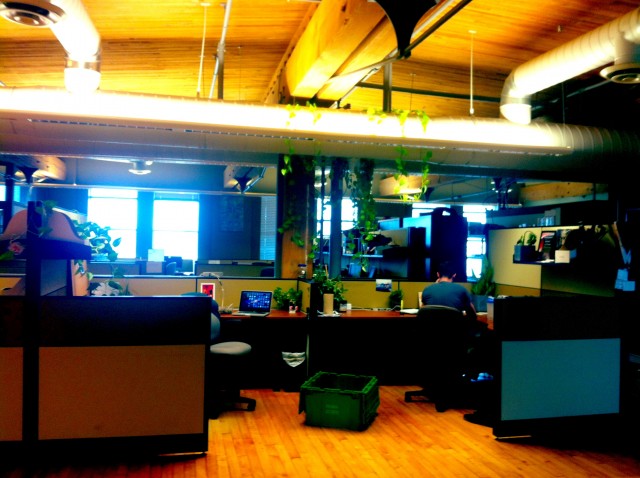 (so much better than before -it's crazy what a difference a few plants can make)
To help with carting everything over we used
Frogbox
, which were provided to us by one of our amazing clients and were super helpful in moving all the plants, pots and soil into the office -way better than cardboard boxes, which would have been an awful experience considering that it's pouring rain in
#Winnipeg
right now.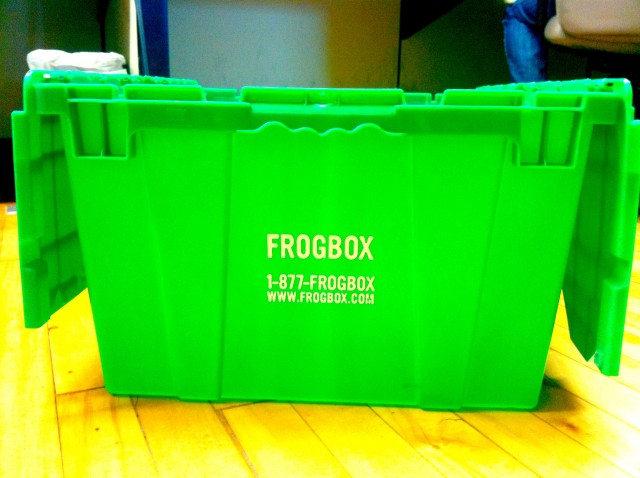 Frogbox is also running a contest right now which you can enter to win money and free stuff (who doesn't love free stuff?) which you can check out
here
.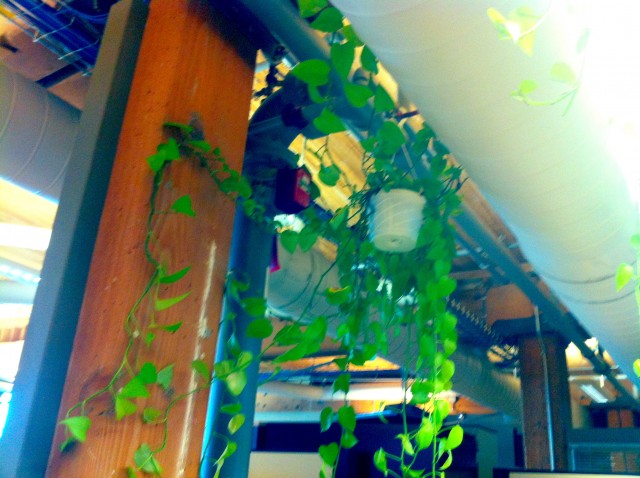 We also brought in a wonderfully green plant which completely changed the atmosphere of the workplace and is now our mascot.
---