Tagged: memories
- by Alyson Shane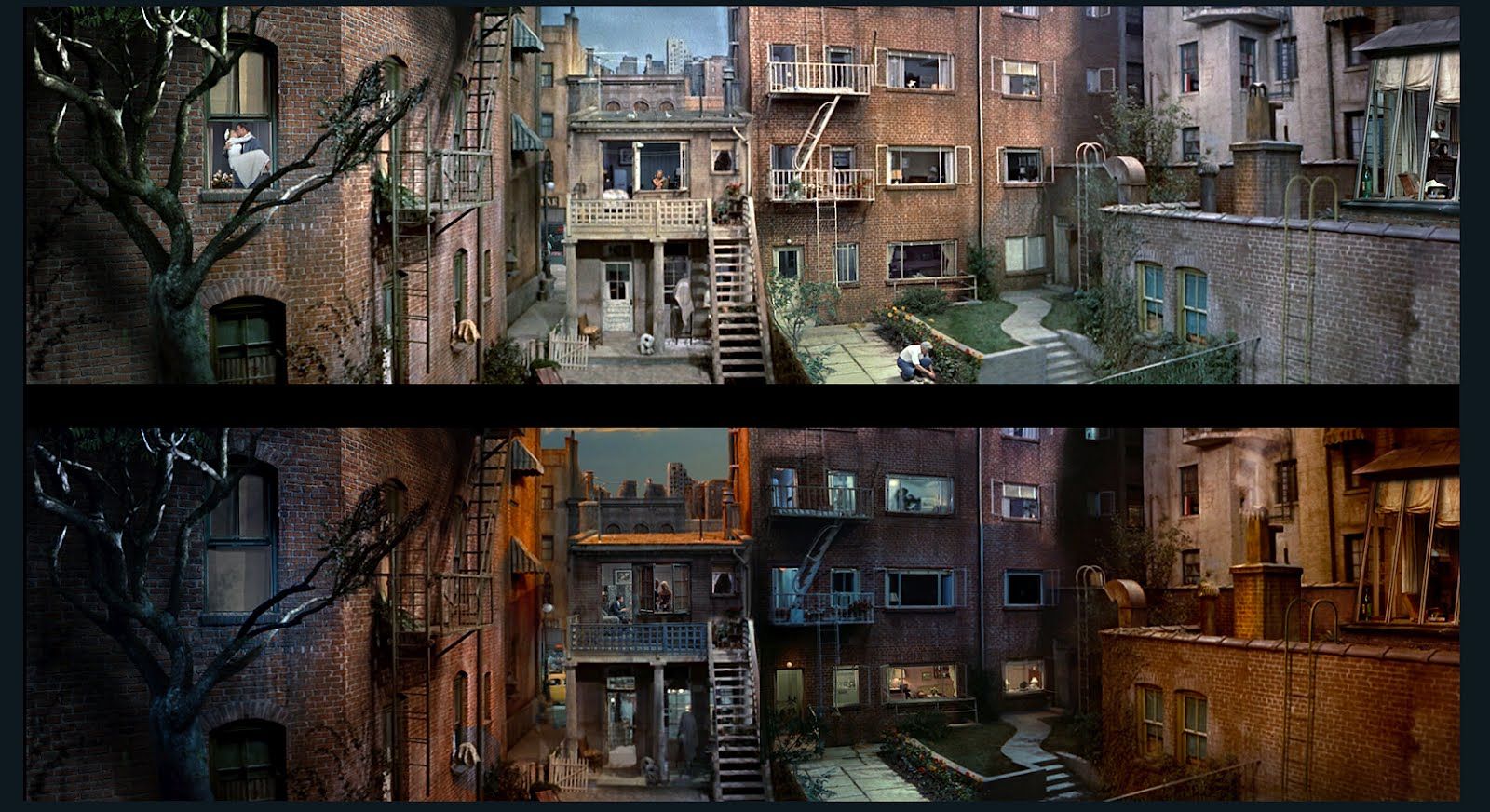 It wasn't about you at first which I guess is how these kinds of dreams always start.
I was in a house, hooking up with someone I used to hook up with
a long, long time ago
and at one point he turned to me and said
"there's an art exhibit happening"
so I walked into the living room and there was a huge, three-sided diorama in the middle of the room
almost as tall as my chest
the kind you see in science fairs, except
built into the diorama were little nooks and crannies
rooms, almost
and sections that slid out or folded open
little pockets of memories about us
when we were together, years ago.
I sat down in the middle of the diorama
pulled at a sliding section
and all the words you called me when I left you came tumbling out

SLUT
BITCH
FUCKING CUNT
WHORE
WHORE
WHORE
your hurt littered like petals at my feet.
As I looked down I saw a light in the diorama to my left and crouched down
pulling back curtains to see our bedroom, back on Spence St
our bed, crumpled sheets
the closet door intact, before you punched it

and realized that I was looking at a history of us
laid out like the set in the movie Rear Window.
I could look from window to window
see moments in our life together
the dinners in the kitchen, the games in the living room
camping at Connect, the drives out to B.C.
how we held each other, the cats climbing over us
our slow weekend starts drinking coffee in bed.
I could open windows, pull out sliding sections
and comic illustrations of our life together would pop out
setting up our Christmas tree
buying snacks at the Marchée Jean-Talon in Montreal
riding our bikes around the city in the summertime
drinking beers in Trinity Bellwoods Park in Toronto
catching plays downtown at The Fringe Festival
watching the sun set over the mountains in Golden
the first time I said I loved you
and you said you loved me back.
I could flip through this collection of experiences we shared
see how you saw me
a beauty
a wonder
an inspiration, then
a bitch
a disappointment

someone you hated.
Someone you still hate.
In the dream you walked in when I was standing in the middle of the diorama
rifling through the memories of us you had assembled
organized into windows, envelopes, pockets
and as you walked in I felt my knees get weak, my legs almost fell out from under me
with nerves, guilt, sadness, shame
a longing for the friendship we shared that I know
we'll never share again.
"Hey" I said "what you've made is beautiful"
(a city built around your ongoing heartbreak)
and you looked at me for the first time in eight years and said
"Thanks"
and in the dream we talked about how you'd built the diorama around
the ups and downs of five and a half years of
love
fights
miscommunications
mistakes.

"I'm sorry" I said in the dream, and I meant it
and you looked at me and said
"it's okay, I'm doing better now"
and then I woke up and I wished that I knew that to be true
but I don't know if that's true.
I wish I did.
---