Tagged: sick-2
- by admin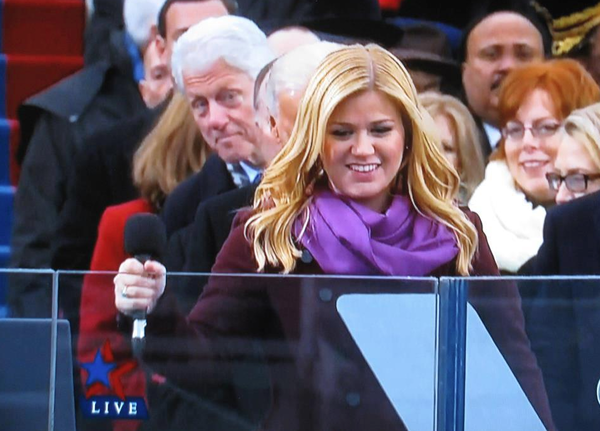 don't ask why. I don't know why. I just have a throbbing headache and pressure behind my eyes and a scratch in my throat and Ileft work because I was useless there and came home and decided
I want to watch a clichéd movie with julia roberts in it and sip tea in my yoga pants
even though I don't really like julia roberts.
she's pretty but she's got a bit wide mouth and large teeth and she reminds me of a slightly calmer less neurotic jennifer aniston, who I can't stand. but she always seems to be in movies that I like such as erin brockovich, ocean's eleven, charlie wilson's war, pretty woman, and stepmom (yes). she looks smokin' for 45 though so I'll give her that.
it's an okay movie so far thought I guess, better than some of the other feel-good chick flicks out there though that might just be because it takes place in some exotic locations and the cinematography and close-up shots of food are pretty nice to look at.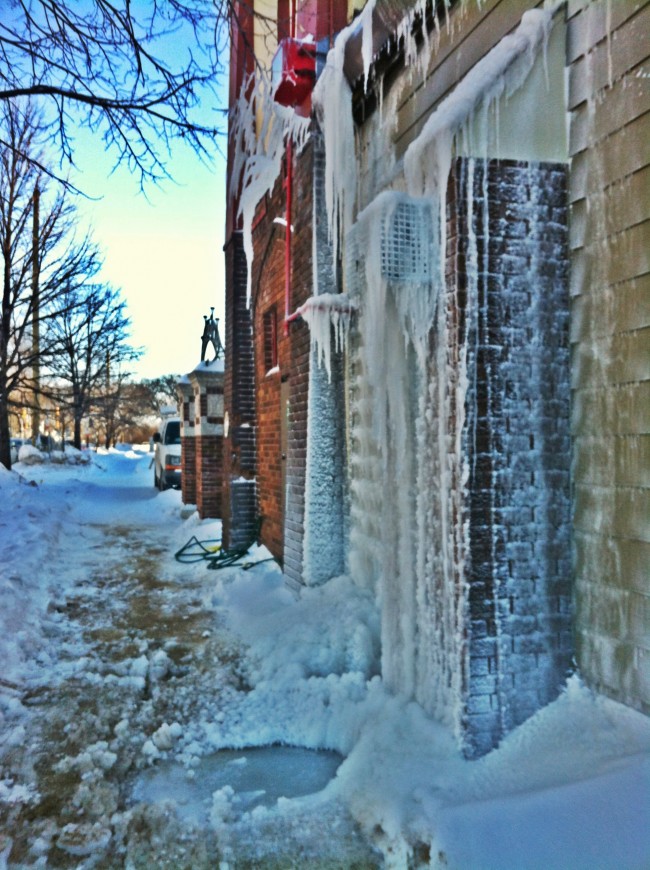 she just turned down skinny dipping with a really hot australian with a six-pack in the ocean and while I guess that's supposed to show that she's growing up and 'discovering herself' that was a pretty dumb move if you ask me. though I guess she'll be making out with javier bardem soon enough.
oh he just crashed her pad and brought her some 'hangover cure' stuff which means he's definitely getting some julia roberts action later. nothing says "I'm a keeper" like hangover food, for example once early on in our relationship I got stupidly drunk at a show and the next morning tyrone went out into the cold winter to bring me greasy a&w breakfast food and orange juice which solidified what a gentleman he is in my mind.
so javier bardem is basically doing a bali-type version of that I guess.
now they're talking about
durians
and javier bardem is all "don't eat those they taste like dirty feet" which apparently is completely accurate. I see them all the time when we go to the asian grocery and I always pick them up and think "today is the day I eat the stinky fruit" but honestly I'm scared.
this is what wikipedia has to say about durian stink:
The edible flesh emits a distinctive odour that is strong and penetrating even when the husk is intact. Some people regard the durian as pleasantly fragrant; others find the aroma overpowering and revolting. The smell evokes reactions from deep appreciation to intense disgust, and has been described variously as almonds, rotten onions, turpentine, raw sewage, and gym socks. The odour has led to the fruit's banishment from certain hotels and public transportation in southeast Asia.
so far that has been the only time I've felt like I 'connect' with the movie, because saying "I want to spend a year travelling in XYZ countries and have it comped by my work" is just stating the obvious. otherwise it's a lot of self-indulgence that is nice to think about and imagine but feels kind of far away, which is maybe why people like the book/movie so much. it's fun to imagine.
except now the movie is over and she and javier bardem sailed off into the sunset which just
ruined it all.
whatever mild enjoyment or entertainment I may have been getting has been ruined by the fact that julia roberts just travelled all across the world and did all of this 'self-discovery' only to have a freak-out fight on a beach and then make up and sail off into the sunset. how clichéd. for real.
it's spoiled my mild enjoyment of the film so much that for a second I considered scrapping this post and denying that I even watched it in the first place.
but then I couldn't tell you how it's mediocre and best and tries too hard to be one of those movies you watch with red wine with your best girlfriends after a breakup to make yourself feel better.
though it's drastically better than 'he's just not that into you', so I guess that's a plus.
---