Tagged: silly
- by Alyson Shane
Woke up this morning feeling like a million bucks. It's been weird not writing about my day-to-day goings-on so here's a quick summary of what's been up in the non-content marketing parts of my life: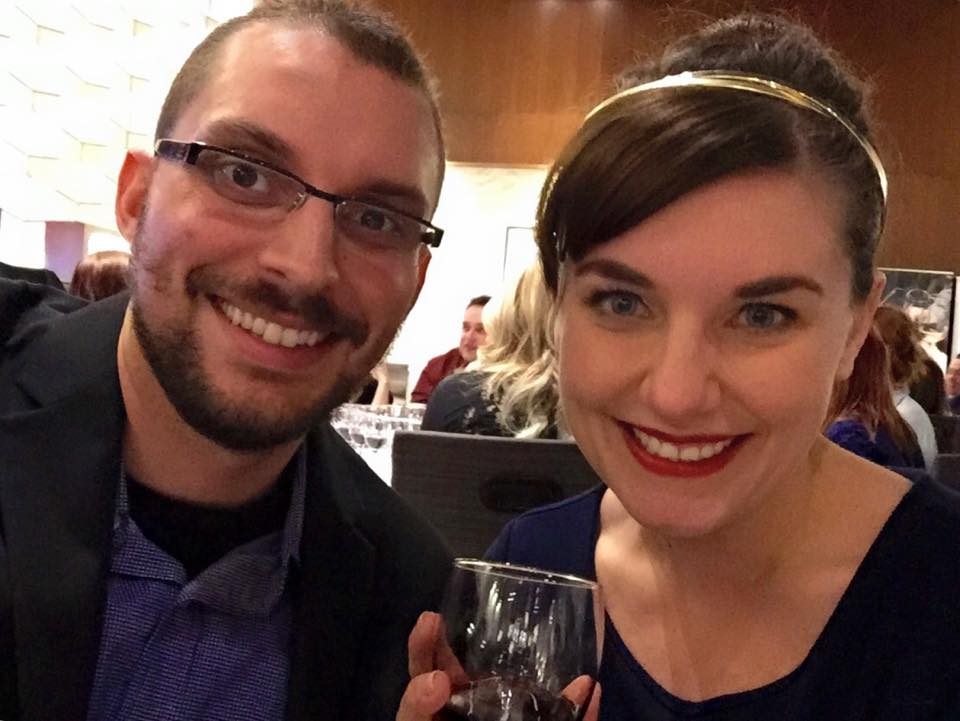 Last Thursday I hauled myself out to the Club Regent Casino in Transcona (when does anyone go there? I'm never in that end of the city!) with ChrisD, Britt, Nesta and a bunch of other local media-types at the Winnipeg Wine Festival Taste Chile Media Dinner.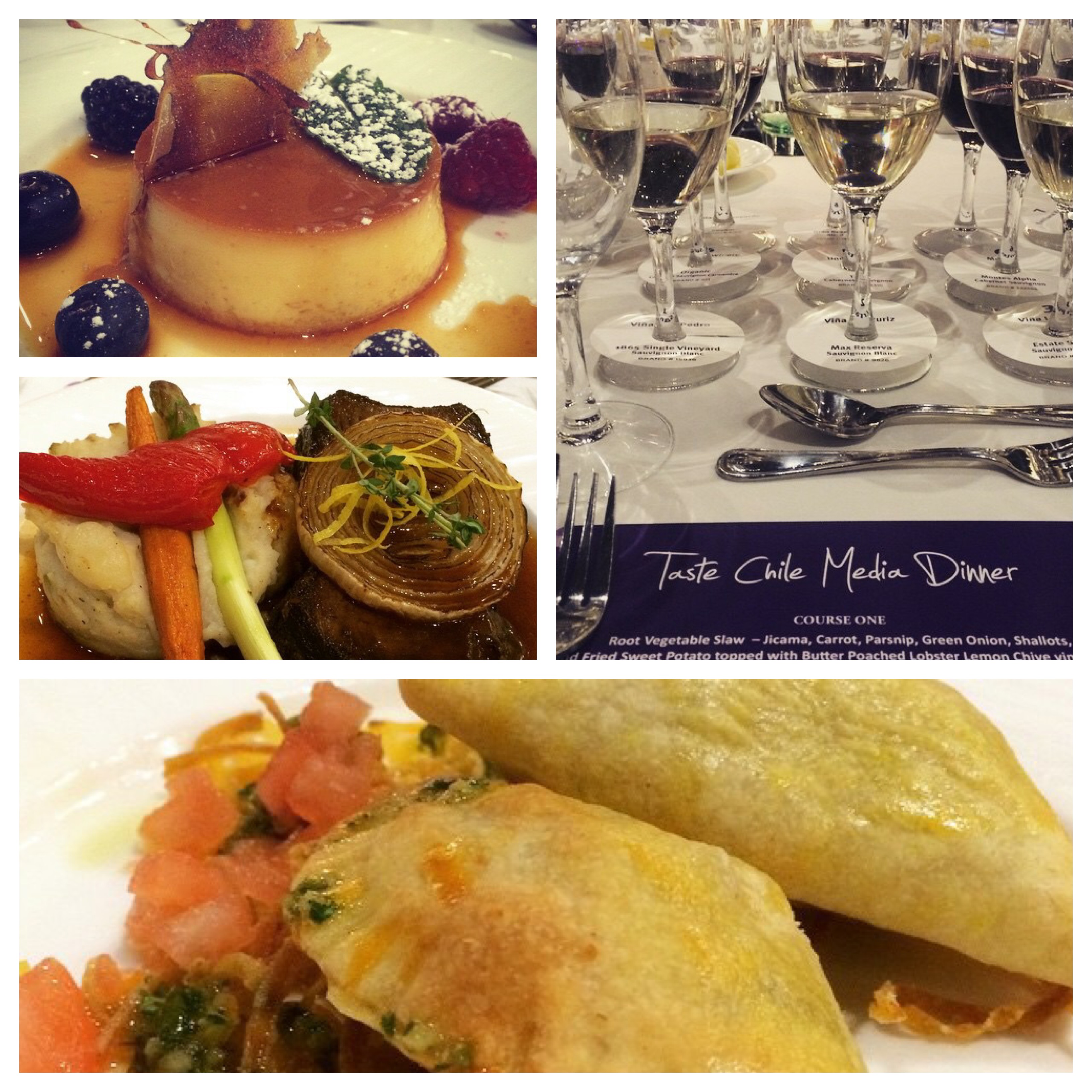 The food was absolutely incredible and the wines were delicious. This year's Wine Festival features Chilean wines, which are my favourites, so I was all too happy to attend and support Special Olympics Manitoba!
This past weekend was absolutely amazing weather-wise and I dragged John outside basically from dawn till dusk. Sunday we relaxed on the patio at Beachcomber's at The Forks and took our first summertime selfie!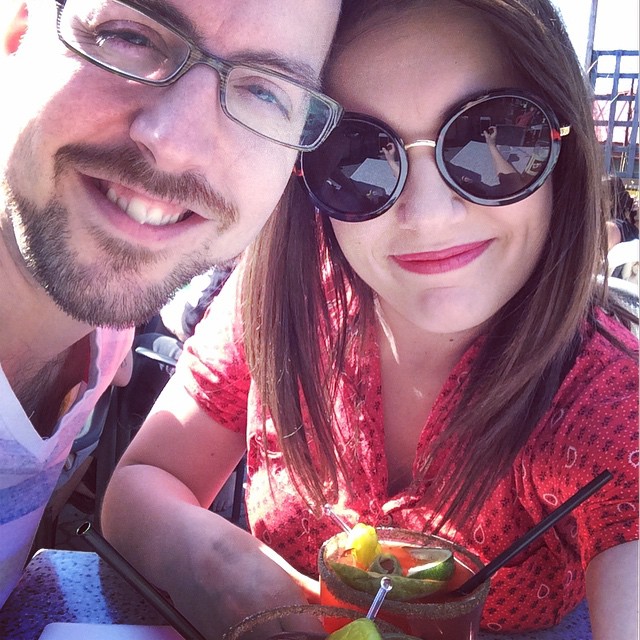 (Expect to see tons of those in my Instagram and Twitter feeds this summer, guys. Sorry/notsorry.)
One of my favourite things about living in Winnipeg is how many people you see outside the moment spring shows up. The weather is so cold in the winter and while hibernating for half the year makes for great creative time, it's so nice to be able to get outside and actually enjoy the city.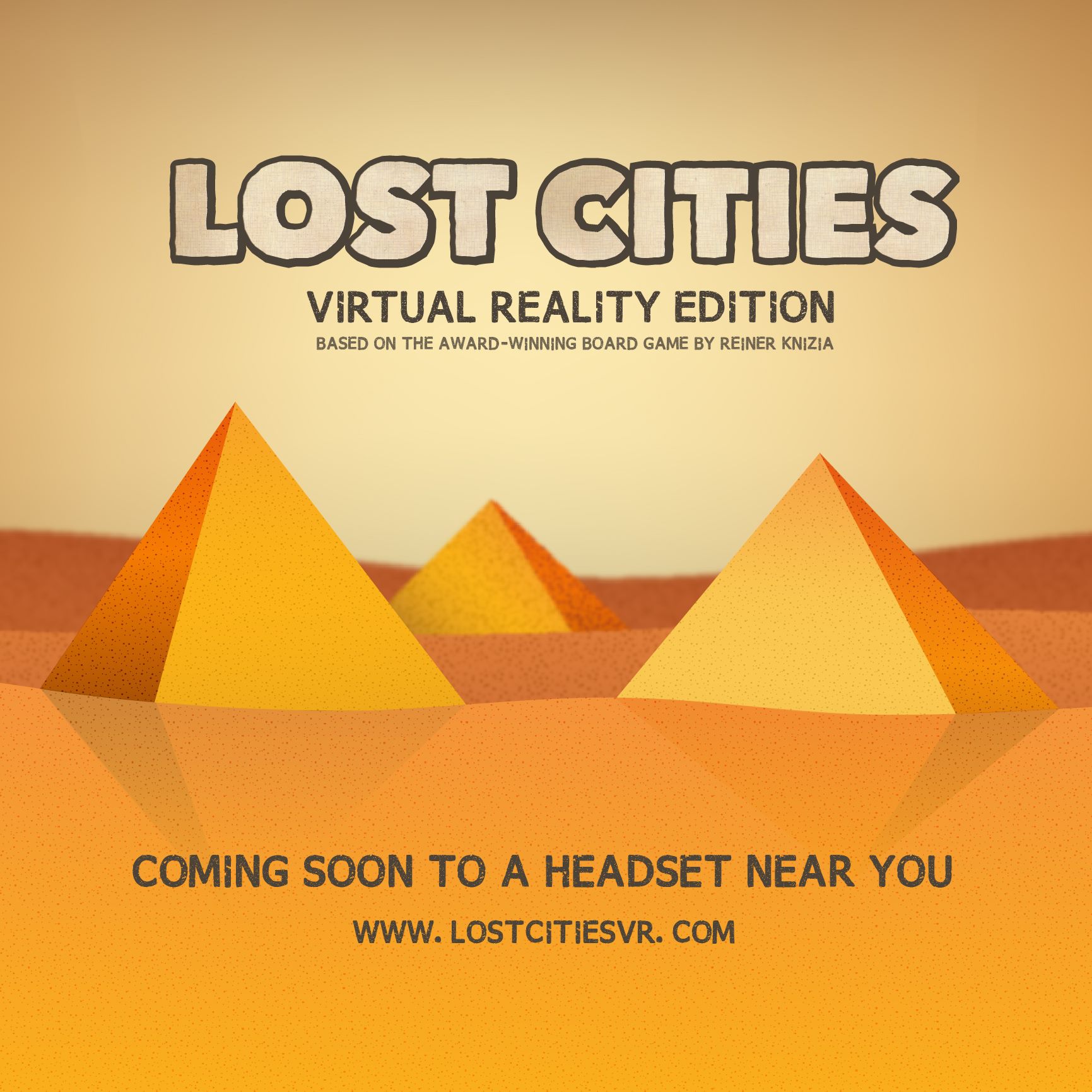 Speaking of John, his company The Campfire Union is developing a virtual reality version of the tabletop game Lost Cities for the Gear VR! We've played the game a few times at Across the Board and it's super fun, and I'm really looking forward to seeing how they make it shine in virtual reality!
Lately it seems like everyone in my life is up to so many cool things, it's so inspiring!
Since my last personal-type post I've been making a concerted effort to try and be more positive day-to-day, and to not let the things that bother me overwhelm me too much. I've been a bit of a handful recently emotionally and it feels good to be getting a sense of balance back in my life again (the nicer weather probably helps - it's easier to feel good when it's nice outside).

I've also been relying really heavily on my Pacifica app recently. I realized that in the month or so when my emotions were overwhelming me I wasn't using the app as often as I had been previously, and I realized that the mindfulness that 'checking in' to the app a few times a day gave me really helped me reflect and seek balance day-to-day.
Managing my anxiety is hard, but it's a learning process, and I'll only get better with time and practice.
In other news...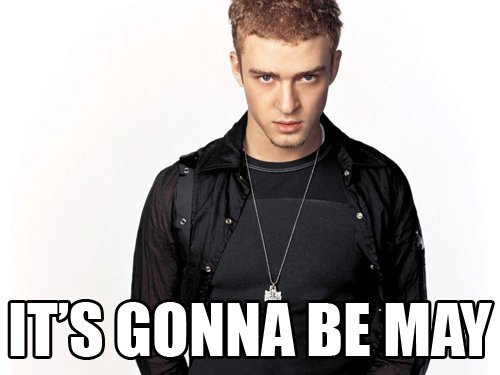 Happy Wednesday!
---