Tagged: random
- by Alyson Shane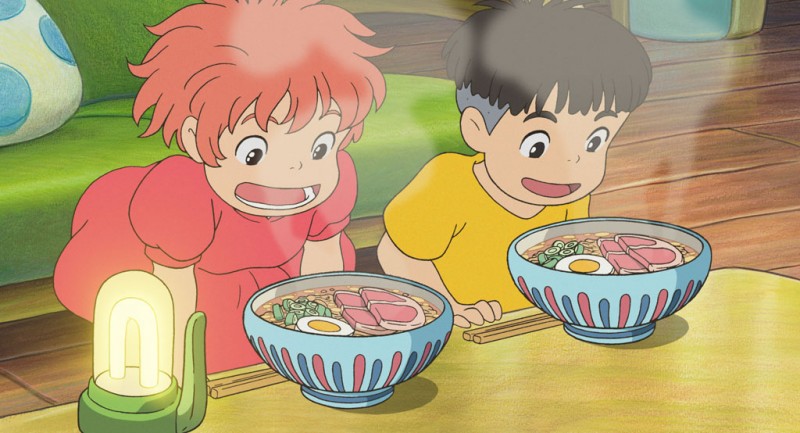 I'm bad at rushing through my workday.
I try like hell to sit and sip my coffee, read the news, catch up on some articles, etc, before I start my actual workday, but even when it's stuff relating to my business or industry I still have a hard time sitting still in the AM.
There are emails to respond to. Profiles to update. Trello checklists to check-off. Copy to write, review, publish. Tasks upon tasks upon tasks.
Y'know, regular workday stuff.
I'm my most productive in the mornings and it often feels like I'm "wasting" my time taking things slowly in the AM.
Which is why it's nice to force myself to slow down for real, sometimes.
If I need to dive headfirst into work stuff in the morning I try and take a breath at lunch. Come up for air, peel away from my desk, go into the kitchen and make myself some lunch.
I try not to listen to anything; no music, no podcasts. Nada.
Just spend some time alone, clearing my thoughts, making something tasty.
Most days I just make a smoothie or a snack plate or leftovers so I can get back into the swing of things and eat as I work (told you I have a problem)
but some days I eat soup.
And soup days are the best days
because you have to eat soup slowly.
You can't rush soup or you'll burn the roof of your mouth, which means taking a little extra time to sit and enjoy it. Take slow sips. Wait for it to cool. Dig out the noodles or veggies or other goodies. Gauge overall heat. Repeat until done.
No music. No work.
Just me, my thoughts, and a bowl of soup.
Oh, and toast for dipping because I'm clearly not messing around.
---