Tagged: winnipeg
- by Alyson Shane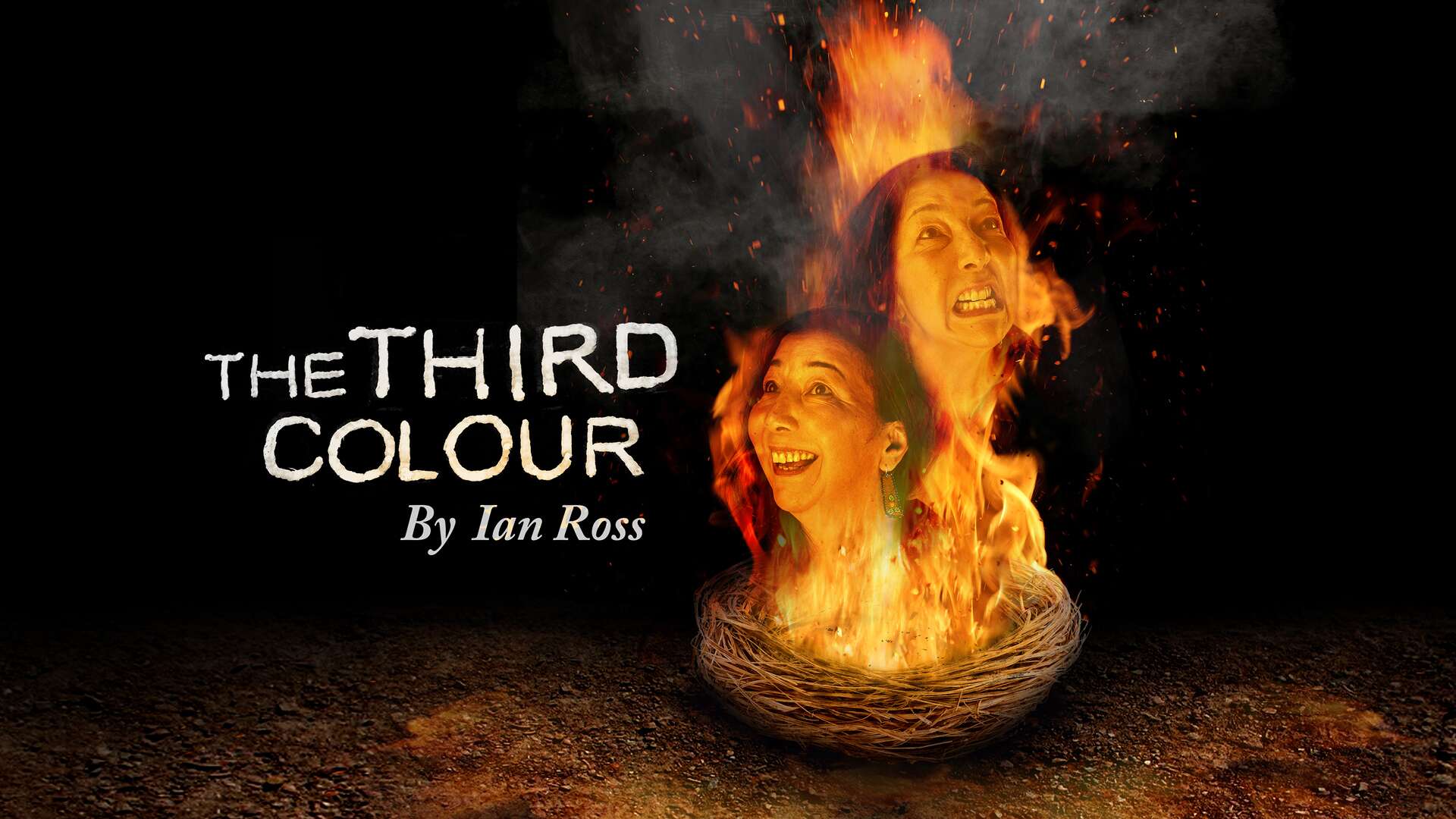 Image via the Prairie Theatre Exchange.
I met Ian Ross a lifetime ago. Or, rather, what feels like a lifetime ago.
We worked in the same building, and when we were introduced our colleague said something to the effect of:
"This is Ian. He's kind of a big deal" and the way he laughed it off and joked about it told me that

1. He was probably kind of a big deal*
2. We'd probably get along

I was in a really bad place at the time, and I leaned on Ian a lot to talk about what I was dealing with, and how frustrated and overwhelmed I often felt about the prospects of my future.

Ian, through the simple act of listening and asking questions (which no "adult" in my life had really done at that point) helped me work through my feelings as I tried to make sense of the world around me.
I was confused. I didn't understand how I'd gotten myself into the mess I found myself in, and I felt at a loss as to the best way forward.

So it was funny, and ironic in a way, that I found myself confronted with those same questions - "how did we get here?" and "what do we do now?" - through the lens of his most recent play The Third Color.
The play focuses on two spirits who have taken the shapes of Indigenous women: Head Full of Lice, played by Kathleen MacLean, and Agatu, played by Tracey Nepinak.

Through dialogue that manages to somehow be sharp, resonant, and often hilarious at the same time, the spirits explore Canada's history from pre-settlers to the present day.

Over and over again, the spirits butt heads (and, in some cases, got into physical skirmishes) over whether or not helping the settlers was, in fact, the right thing to do.

Agatu, who takes the form of an elderly woman, pities the settlers who are sick and need their help. She insists that, even if the outcome isn't what they expect, that it's the "right" thing to do.
Head Full of Lice, on the other hand, is furious. She sees the generational hurt and trauma inflicted upon Indigenous peoples and repeatedly states that she wants to "burn it all down," even going so far as to take out a Canadian flag and threaten to burn it out of rage.
"Where is the third color?" they both ask, looking at the Canadian flag.
Our Canadian flag is red and white. Red is symbolic of England and white of France... but where are the Indigenous peoples in our flag?

Where are their histories? Their stories? Their presence in the literal fabric of our country?

Through their dialogue, Head Full of Lice and Agatu represent opposing viewpoints in terms of reconciliation - should Indigenous peoples accept that "this is what we have" and try to move forward, or should they burn it all down and start again from scratch?

As a non-Indigenous person I have no real understanding of the feelings that Indigenous peoples must feel towards reconciliation in Canada. But through Head Full of Lice and Agatu's discussion I was able to get a glimpse of the complicated - and contradictory - feelings that Indigenous folks like Ian must be experiencing during this period in our history.
Which, I think, is what makes the play such an important contribution to the discussion surrounding the reconciliation attempts happening in Canada right now.

Through its comedy and drama and fierce bouts of emotion, The Third Color represents an important perspective that is timely, relevant, and challenging, while also leaving space for the audience to sit with their feelings, mixed and uncomfortable though they may be.
Art should challenge us to push the limits of our comfort zones, and that's exactly what Agatu and Head Full of Lice do throughout the play.
It made me think of the famous Duke Ellington quote that states: Art should be dangerous.

I couldn't agree more.
The Third Color is playing at the Prairie Theatre Exchange from October 2 - 20. I highly recommend checking it out.

**Big thanks to the PTE for the free tickets, and the chance to see and write about this important piece of art.**

---