Tagged: rants
- by Alyson Shane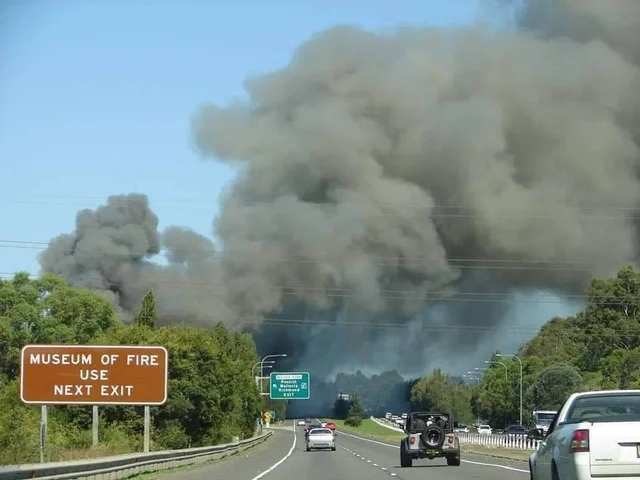 Everything is horrible including the weather, my mood, the world, and politics.
Donald Trump signed an executive order that could obliterate free speech on the internet.
I wish this wasn't surprising but I've actually been worrying about something like this for a long time. Twitter refused to censor him for so long, and now it's too little too late and I'm scared of where this is going. Stay tuned I guess.
Premier Brian Pallister, who recently lashed out at universities and said their staff have an "ivory tower" attitude, is the least popular premier in Canada.

Can we just vote this guy out of office already? Manitoba deserves a million times better than this goon.
I could probably say something critical about Justin Trudeau now but for the most part I haven't been annoyed with him so maybe I'll just picture him dong that hair flip and

DAMN IT

I just remembered that the 10 day sick leave policy the Liberals are getting credit for pushing for was actually an issue the NDP were fighting for and negotiated for.
Don't get me wrong: I'm happy to see the policy being put forward, but it'd be nice if the media gave Singh and the party more credit for all they've been doing to help Canadians during the pandemic. John called the NDP "the Unofficial Opposition" the other day and that's basically what;s going on, because I keep waiting for Andrew Sheer to say something of value and
big surprise
he never does.
But what should I expect from someone who lied about being an insurance broker
(I guess it sounds sexier than "worked as an insurance clerk, waiter, and in the office of an MP")
and spends most of his time criticizing what other people are doing instead of coming up with innovative solutions himself.
Politicians like that are the worst.
Are all politicians the worst?
Maybe not. I don't think so.
I don't think people like Bernie or Obama or AOC or Jugmeet Singh or Jack Layton or the (late, great) Winnipeg City Council Member Harvey Smith got into this racket
I think they got into it to do some good, and I wish we'd see more of that.

---